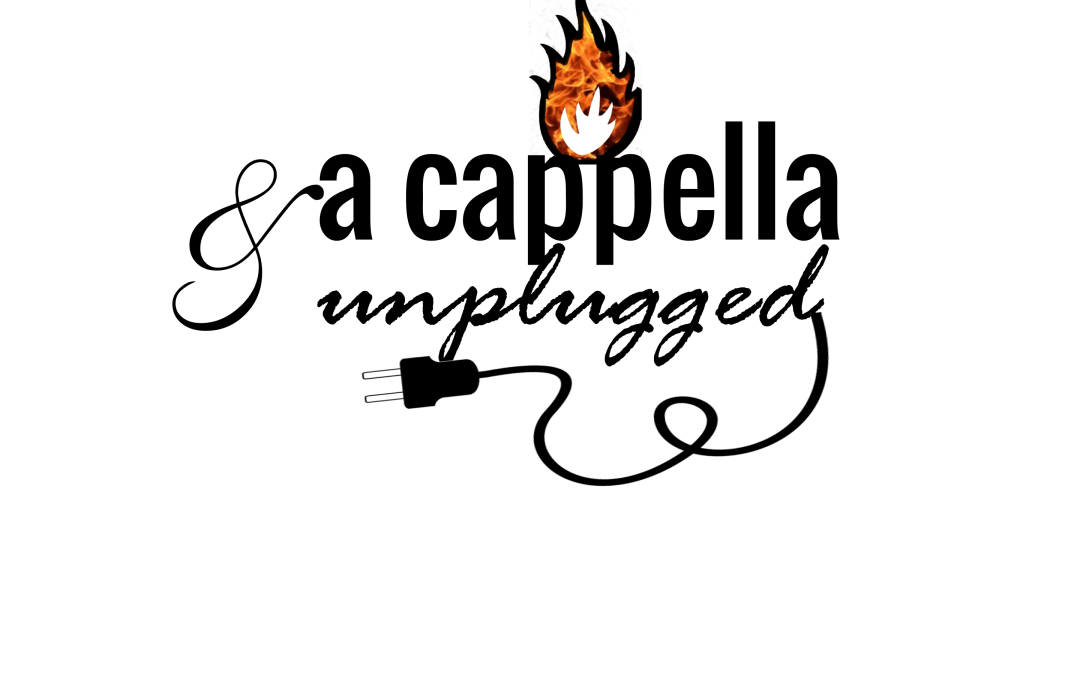 The Franklin County Visitors Bureau (FCVB) and Capitol Theatre are teaming up for A Cappella & Unplugged 2018. It is a journey to $500 and it begins with auditions at the Capitol Theatre on ­­­­­­­­­­­­­­­­­­May 22, 7 PM to 9 PM, and May 24, 6 PM to 9 PM. Audition on Tuesday, May 22, are in the Wood Center Stage and on Thursday, May 24 are on the main theatre stage.
Performers–ages 2 to 102–are invited to audition for the 2018 A Cappella & Unplugged Singing Competition. Acts can be solo or groups–vocal or unplugged instrumental. Acts must be appropriate for a variety of ages and people, FCVB is seeking celebratory–lively, illuminating, inspiring performers–something that makes the audience feel good. Auditions are closed format. Registration fee to audition is $10 per act.
The top performers from the audition will be invited to perform and compete at Round 1 of A Cappella & Unplugged Musical Competition, performed live, onstage June 16 @ 7 PM, at the Capitol Theatre, where a panel of judges will select the top six acts.
From here, voting goes public. Friends, family, and the public can vote for the top 6 acts by liking the performers on Facebook.com/FCVBen. The top three performers with the most public votes will have a chance to move forward in the competition and perform live on the steps of the Franklin County Courthouse on the evening of July 21, as part of the festivities leading up to 1864, the Civil War light show portraying the Ransoming & Burning of Chambersburg. The public at the event and through Facebook will select the winner of $500 and the title of "2018 A Cappella & Unplugged Champion." Once the champion is crowned, they will then perform in front of thousands of people on the steps of the Franklin County Courthouse opening the 1864 light show. It will be an exciting competition showcasing amazing talent.
Get started today by registering to audition at Eventbrite.
For more information about the 2018 A Cappella & Unplugged Championship, visit https://www.explorefranklincountypa.com/home/acappella_unplugged/  or call 866.646.8060.
The Franklin County Visitors Bureau invites all to explore Franklin County PA and enjoy the trails of history, arts, recreation, natural beauty, fresh foods and the warm hospitality of communities like Chambersburg, Greencastle, Mercersburg, Shippensburg, and Waynesboro.