Become a CTA and be part of something BIG!! As a CTA you will build community pride, grow appreciation of quality of life and the many resources of our destination. Help increase tourism in Franklin County by giving visitors a great experience and empower your own workforce success. 
Whether you're a student, young professional, hospitality employee, history enthusiast, retiree or simply enjoy being involved and in-the-know, CTA offers a variety of ways to be involved. 
builds community pride
grows appreciation of quality of life and the many resources of our destination
help increase tourism in franklin county by giving visitors a great experience
empowers workforce success
The Franklin County Certified Tourism Ambassador program is accredited through the Tourism Ambassador Institute® (TAI) and brings our destination together to support tourism. CTA is a nationally recognized certification in which everyone benefits – visitors, local businesses, residents and communities. CTA is also a tool for workforce development, personal enrichment and community improvement.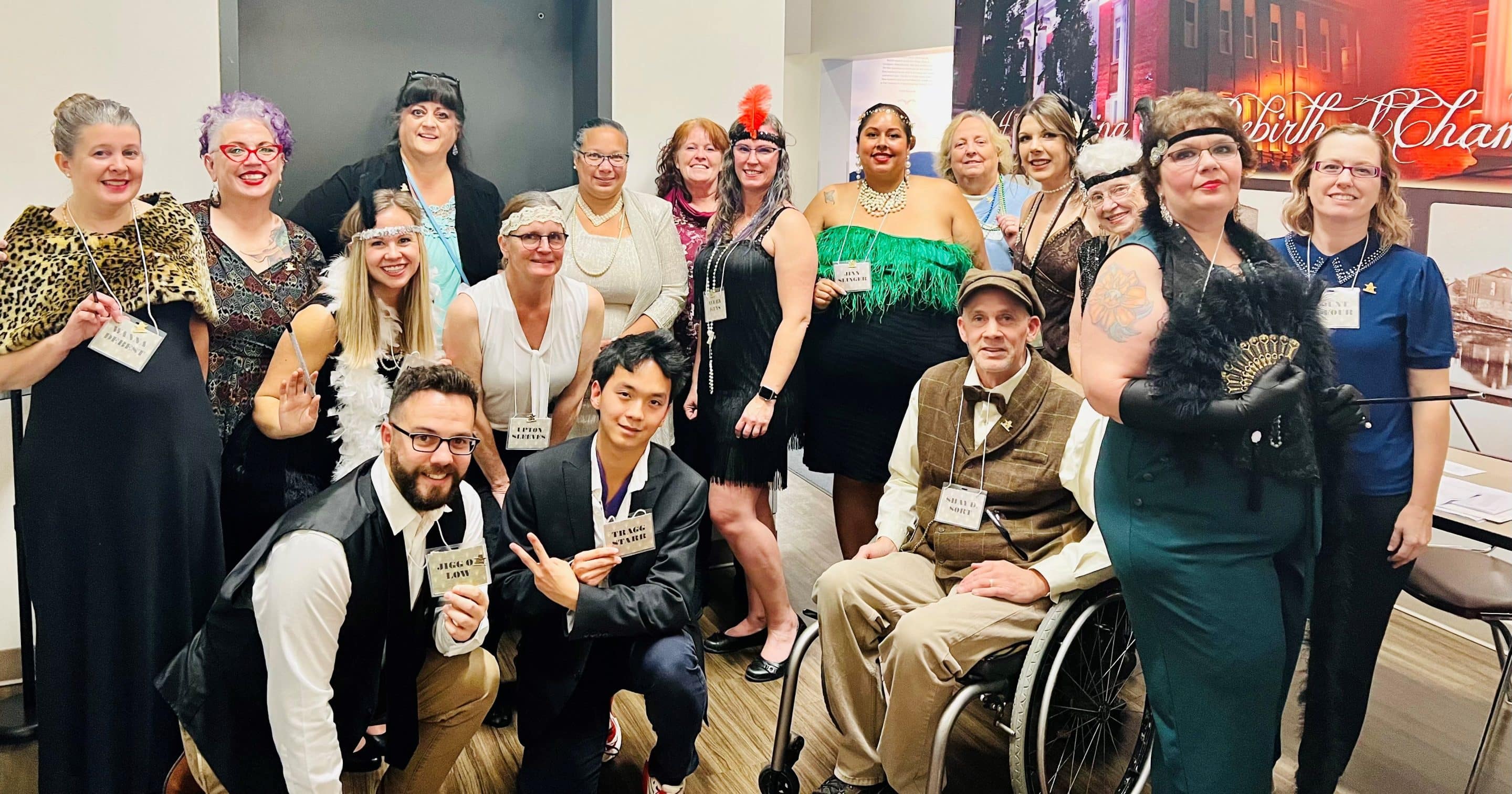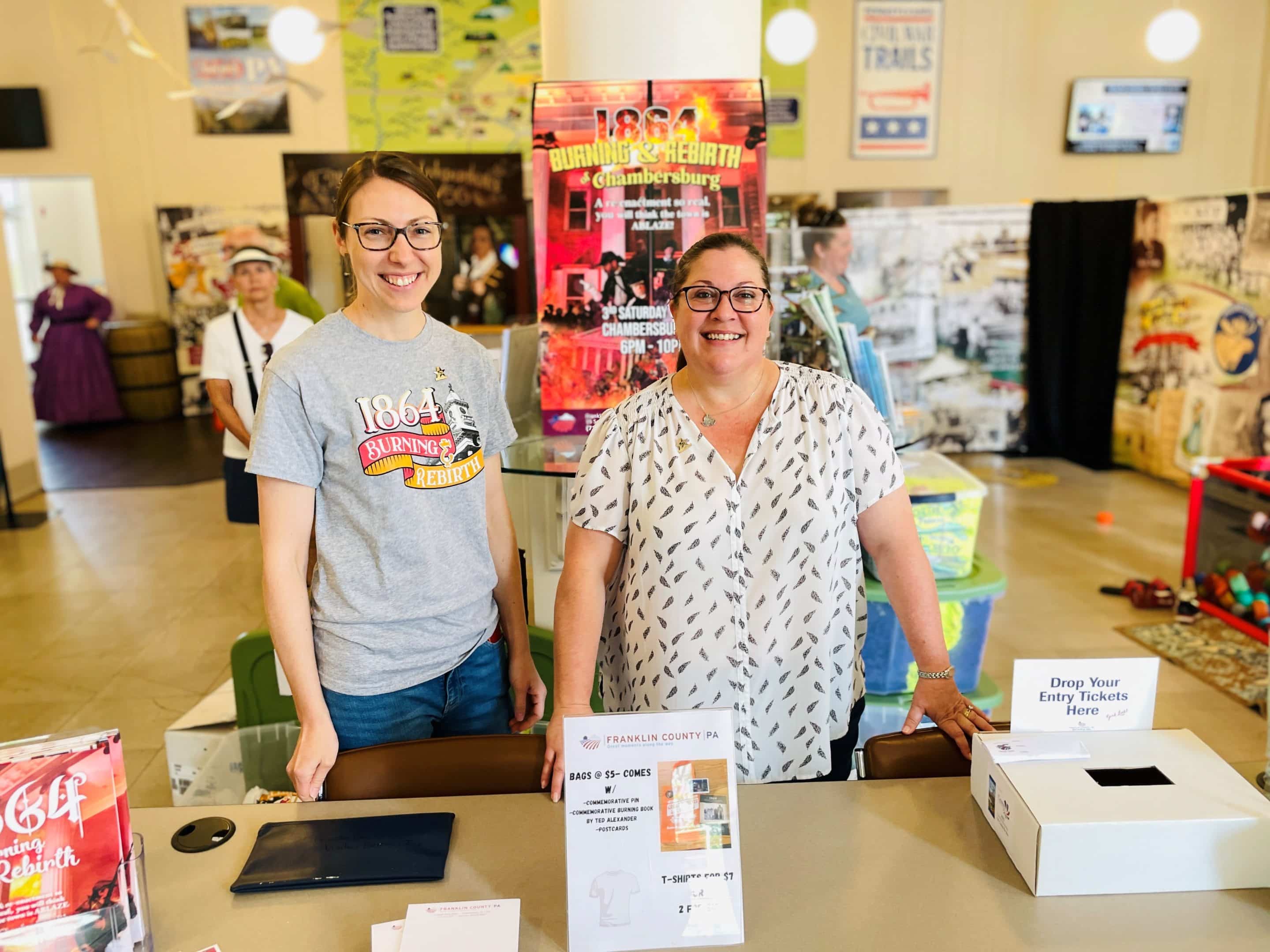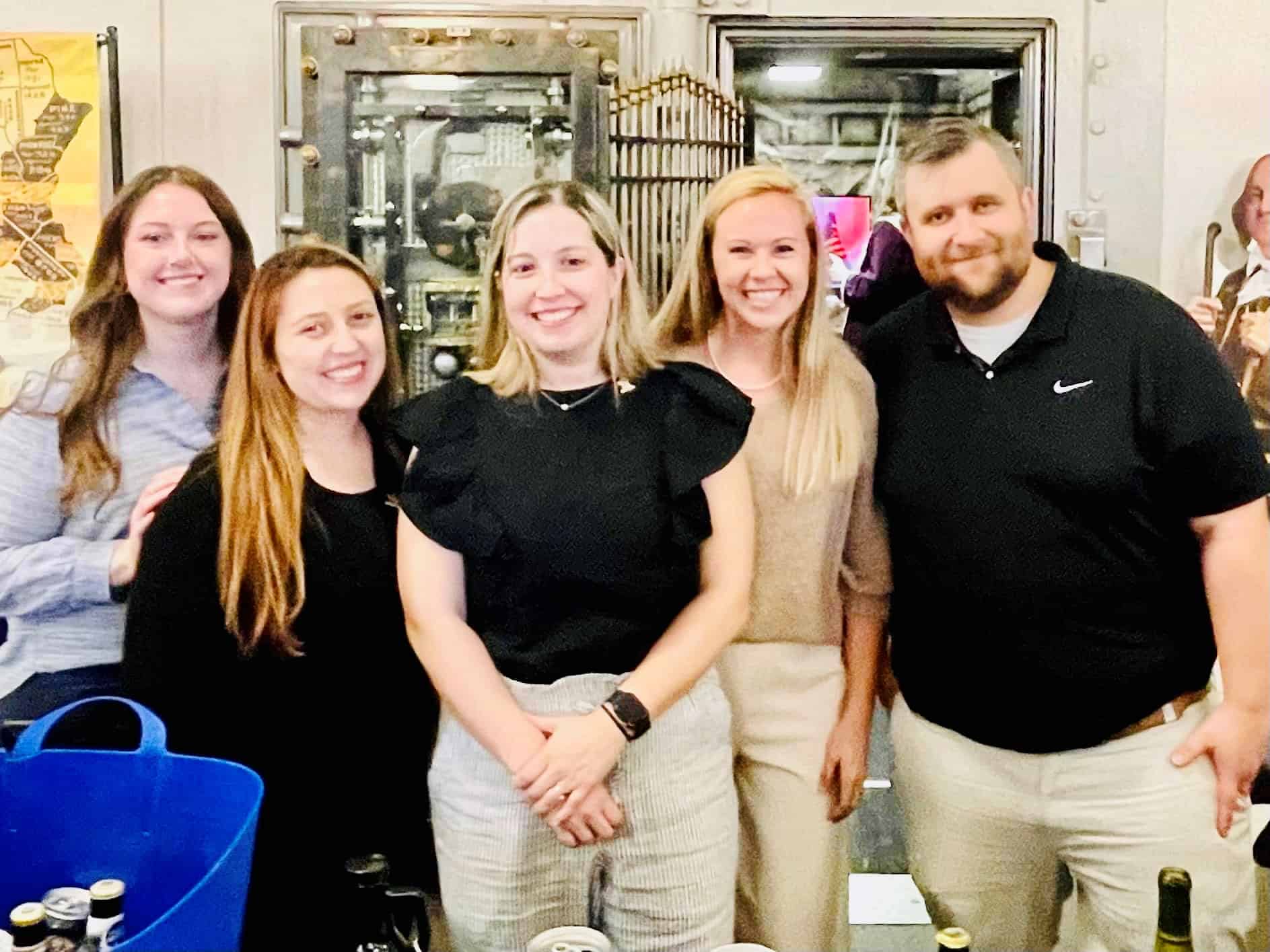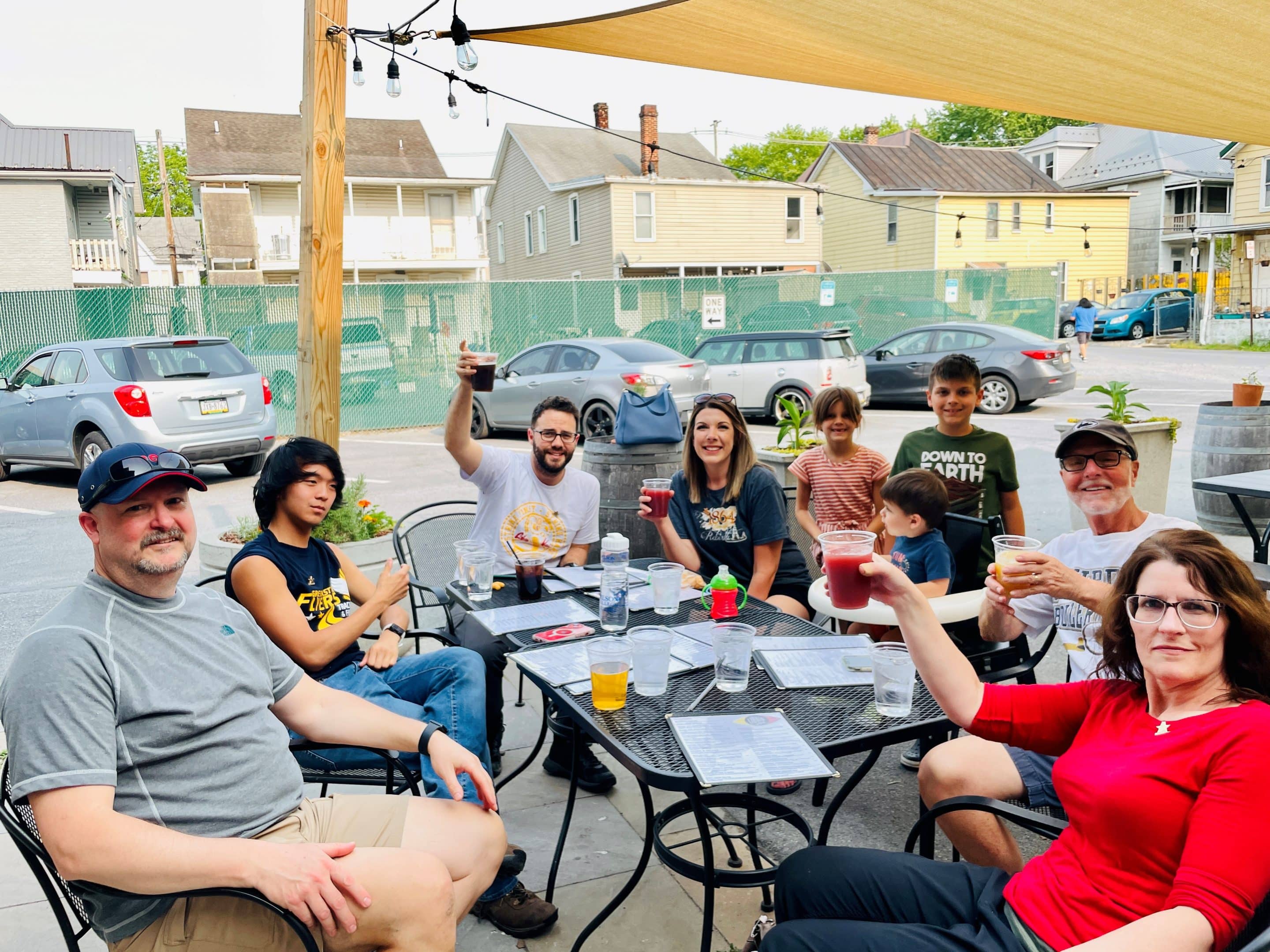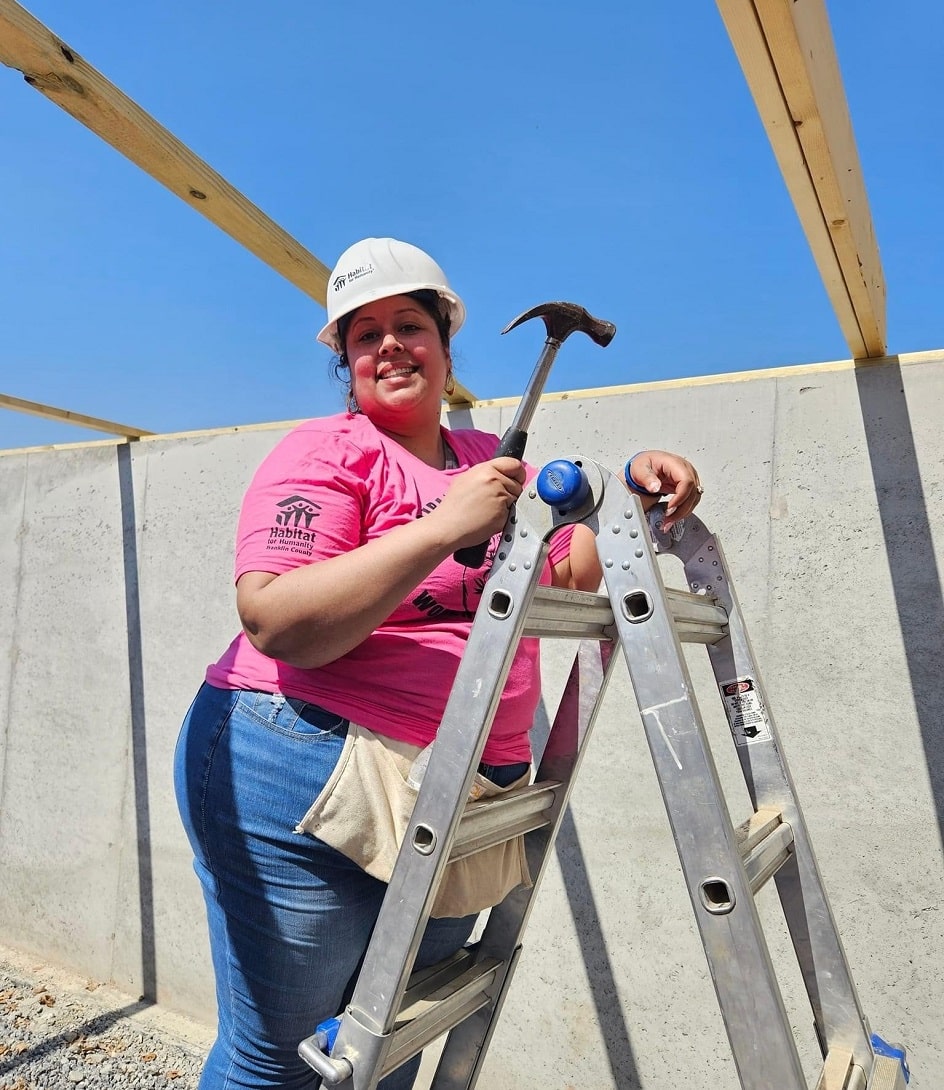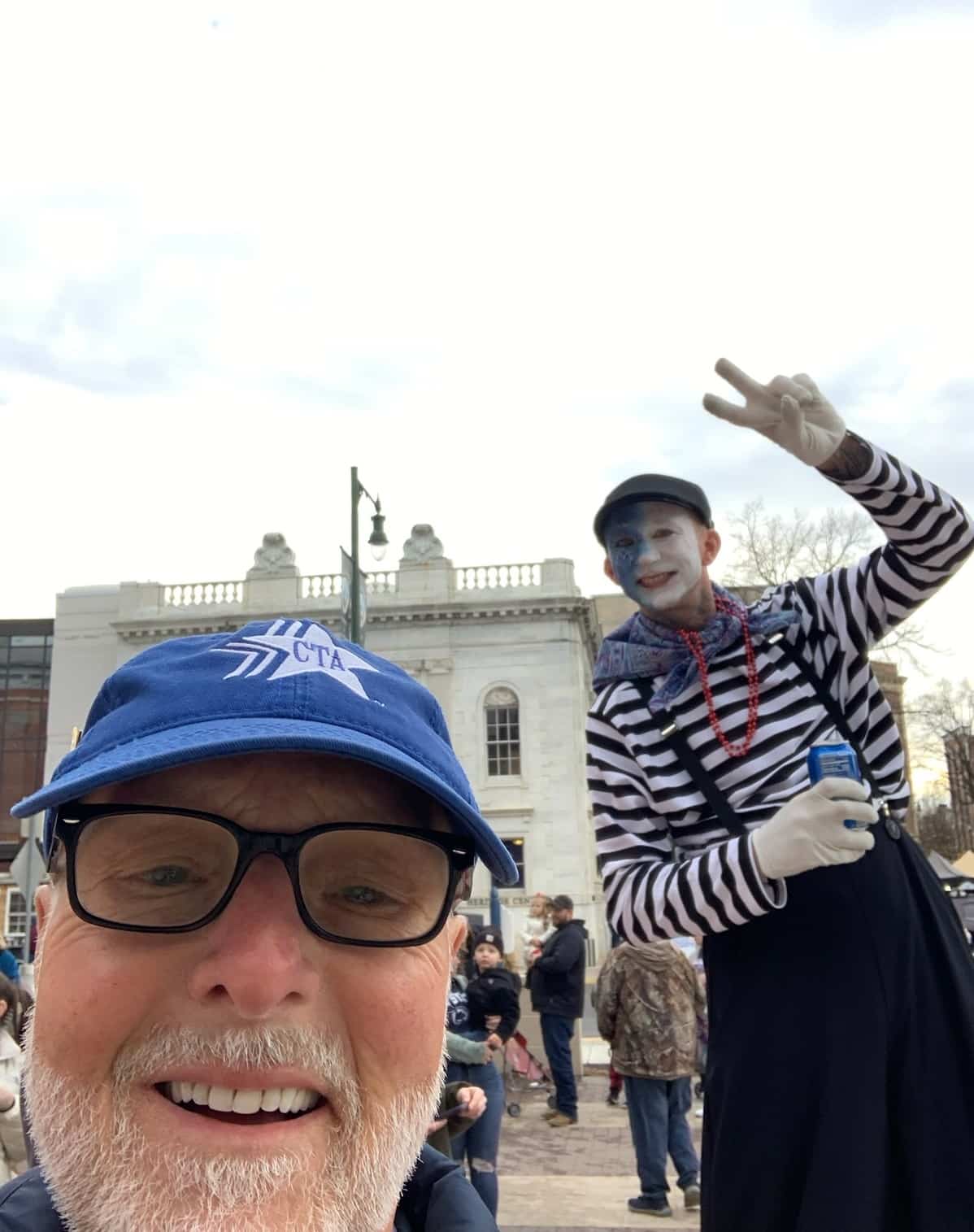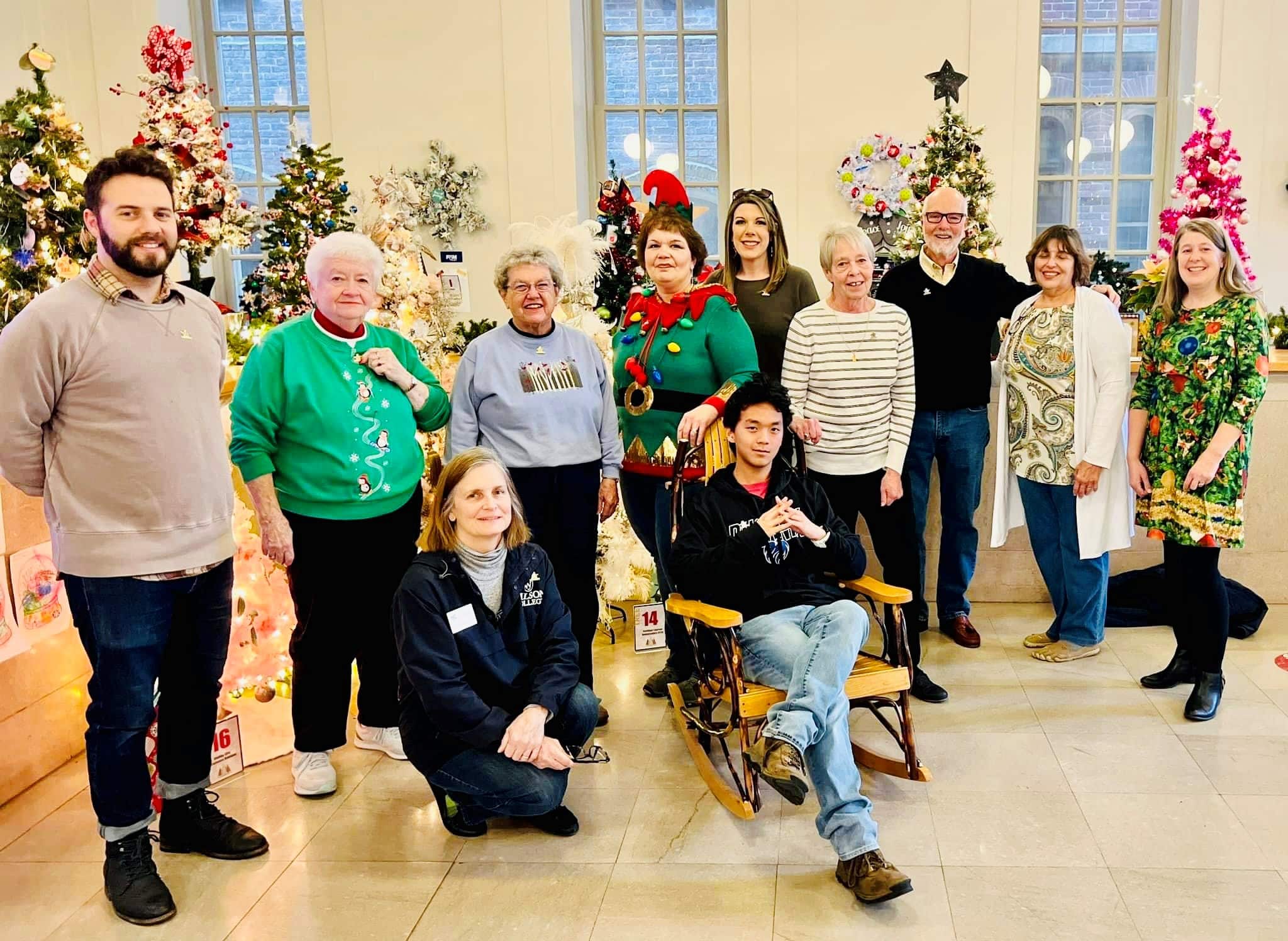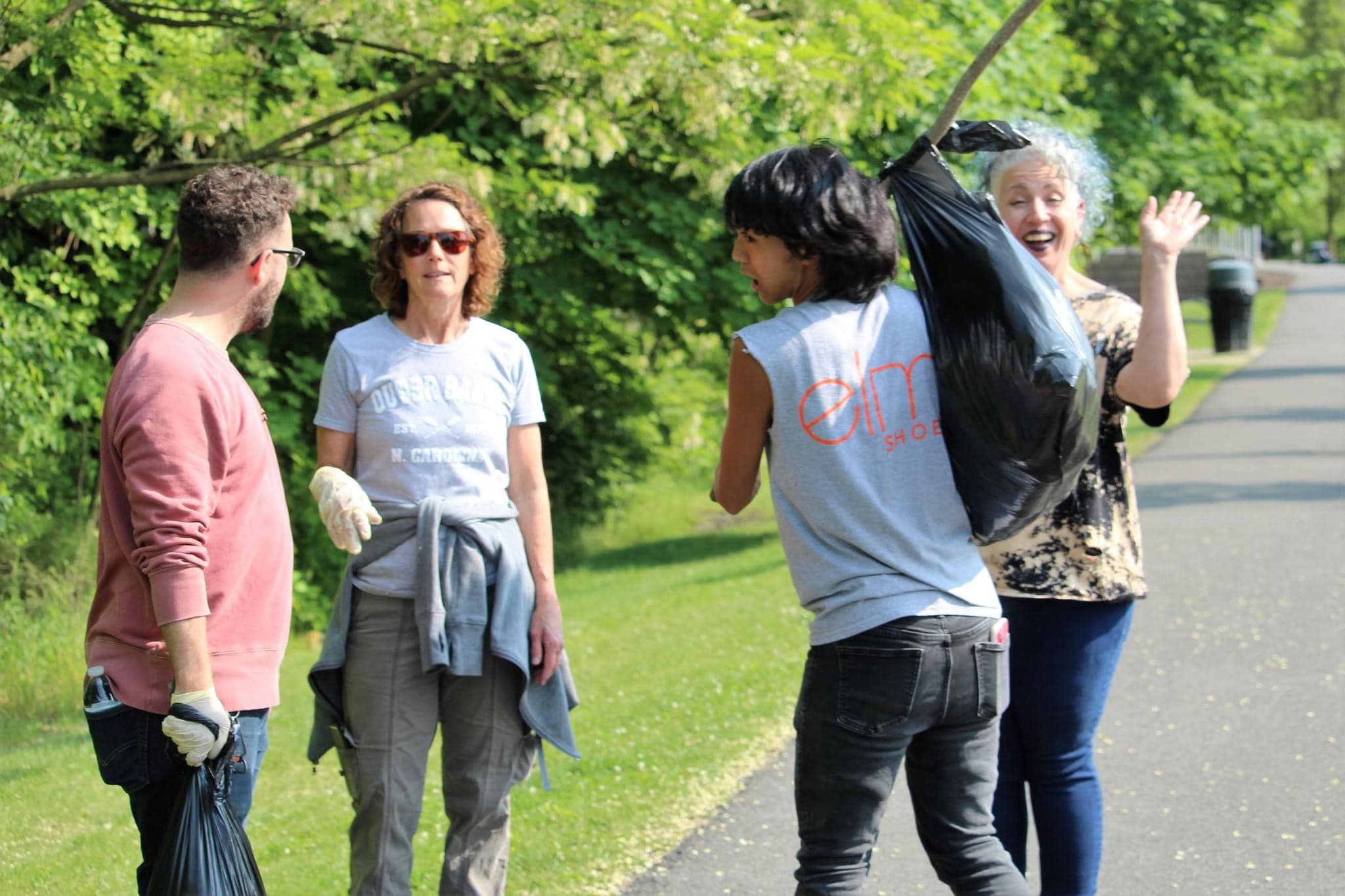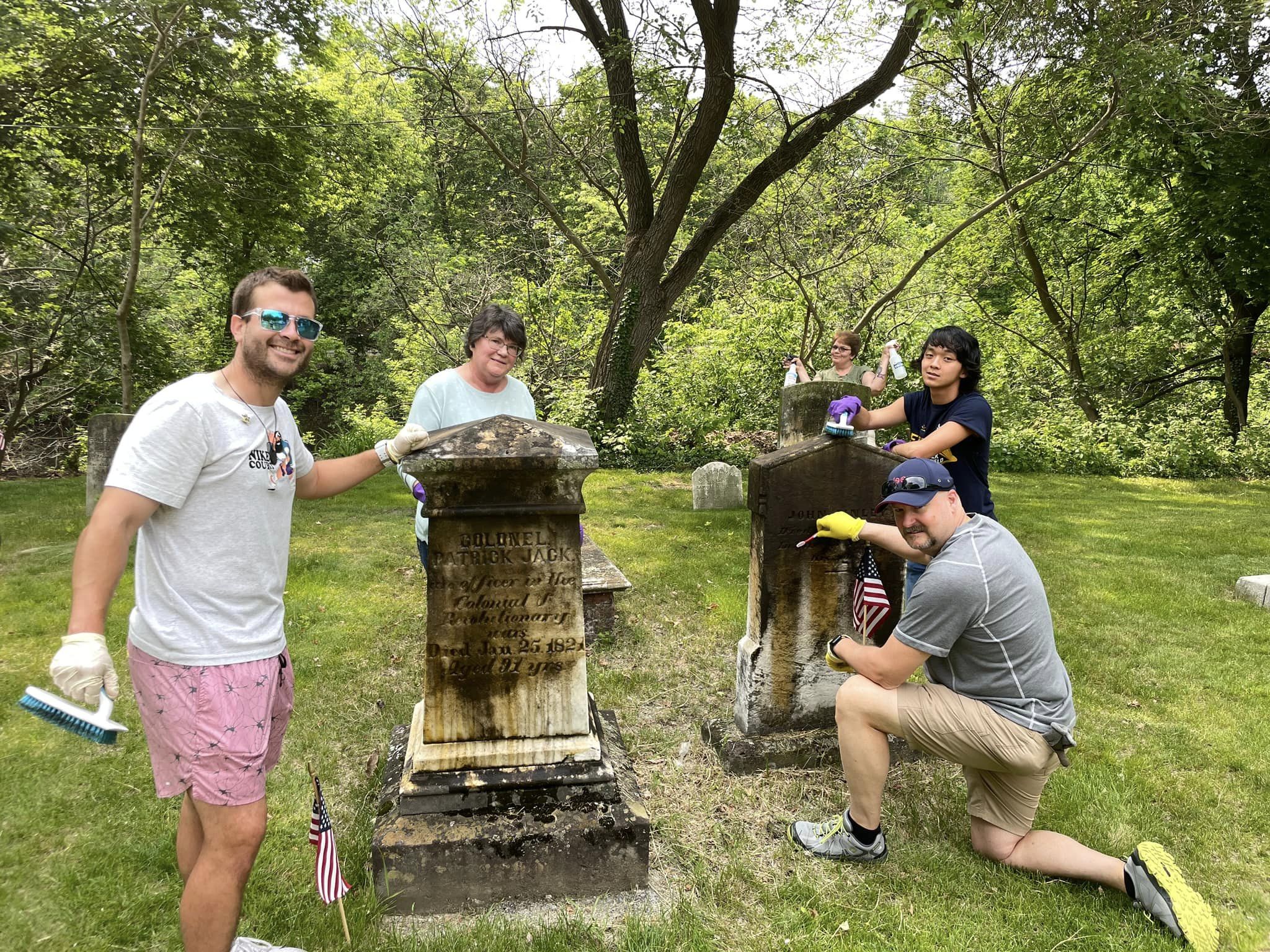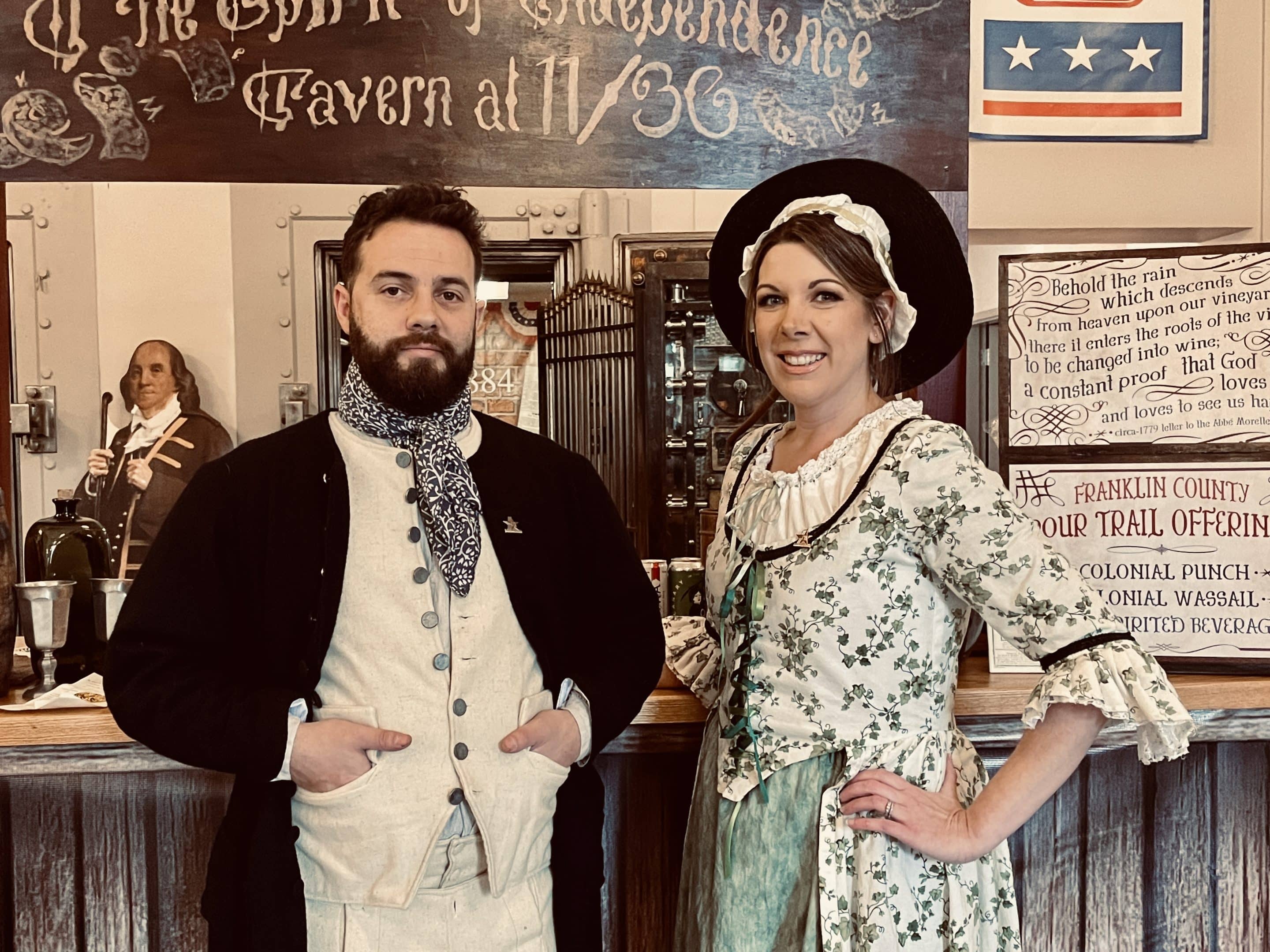 Being part of the Franklin County CTA program will provide on-going education, industry networking, opportunities and personal branding. It is a nationally recognized certification bound to add interest to any resume! Additionally, the program keeps you "in-the-know," increases business and often leads to career advancement. 
Program Curriculum
Module 1: The Power of Tourism
Module 2: Discovering Franklin County PA
Module 3: Knowing, Finding, Using Resources
Module 4: Exceeding Customer Expectations
The curriculum is delivered through reading assignments and in-class participation.
Program Requirements
Every certification program requires successful completion of a core curriculum.
The following recaps the requirements to earn the CTA designation:
• Complete required reading
• Attend half-day classroom session
• Complete learning assignments
• Complete open-book examination
Upon successful completion, participants will earn the Certified Tourism Ambassador™ designation and receive a CTA certificate and lapel pin. An annual renewal process of certification is also necessary to maintain your certification.
Program Cost
One-time, non-refundable, non-transferable application fee of $25 /person, with an annual renewal fee of $15 /person.  Or access the class schedule and additional information online at: www.CTANetwork.com 
Program Research Results
In developing the Franklin County Tourism Ambassador Program, thorough research was conducted including focus groups, a subject matter expert panel, and a survey of management and front-line personnel. Employers Show a High Level of Support "They believed the CTA Program would provide workers with knowledge of and pride in the positive aspects of the County that would translate into positive ways to respond to visitor and tourist questions."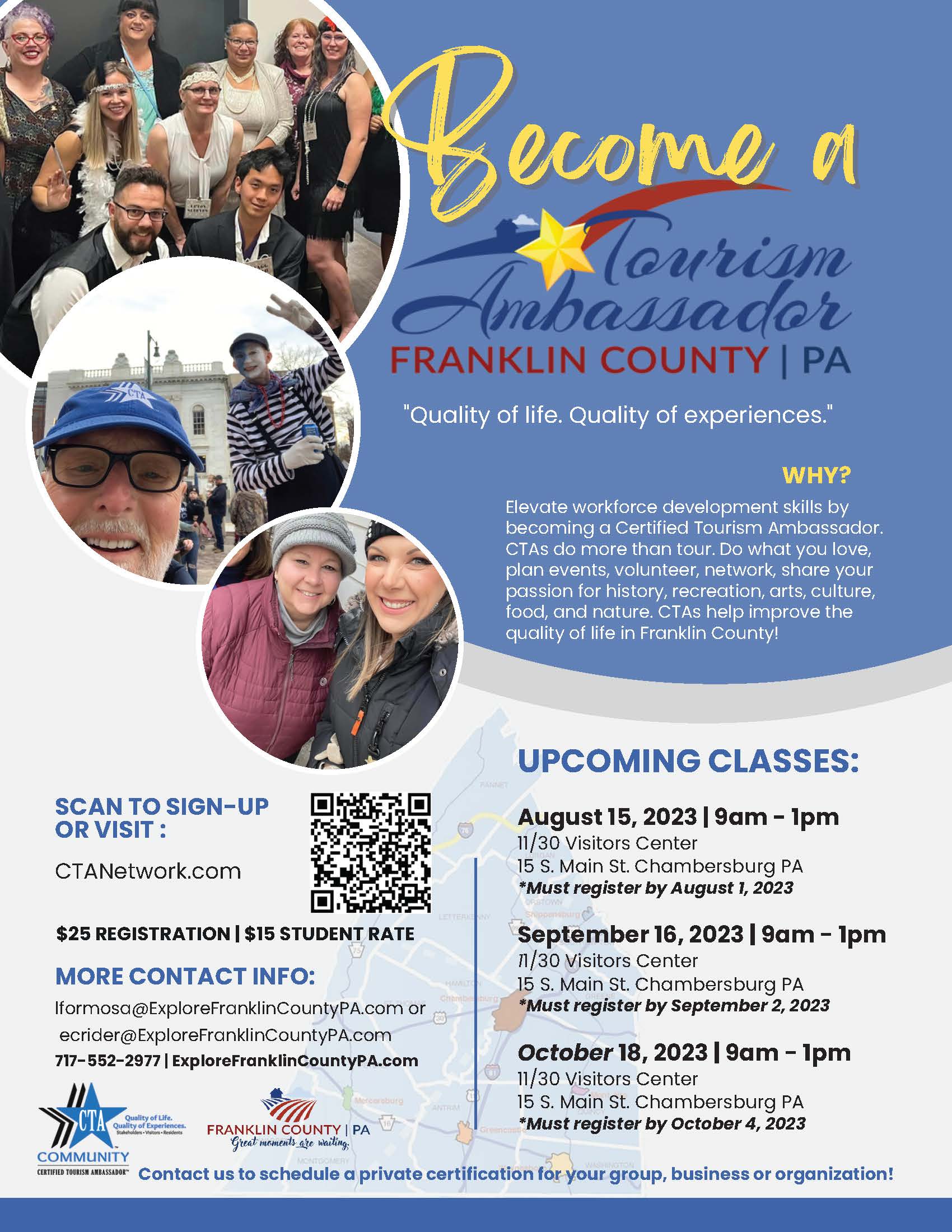 Lauren Formosa
My experiences over the last few years have landed me my dream job and I couldn't be more excited to be a coordinator for the CTA program! Outside of my work life, I have three of the most adorable children in the world and am married to the man of my dreams! My family is my life! We enjoy outdoor living when the weather is nice and love to visit wineries! Music feeds my soul and if my husband and I can get away just the two of us, you can almost guarantee we are going to a concert. I am always working on my next big idea and I LOVE to plan and host events. I am most definitely an optimistic individual; a glass half full kind of girl! 
Evan Crider
I am a proud tourism associate at the Franklin County Visitors Bureau. I distribute publications all around Franklin County and help with events around the Visitors Center. I am also a business management undergraduate from Shippensburg University. Additionally, you can find me playing music at bars, breweries, wineries and other venues around the area! Most importantly, I am a big time foodie and always looking for the next best meal and restaurant. Refining my skills in the kitchen is another big hobby of mine! And to stay active, my feet are always treading trails from all around the area in search of the next best look out.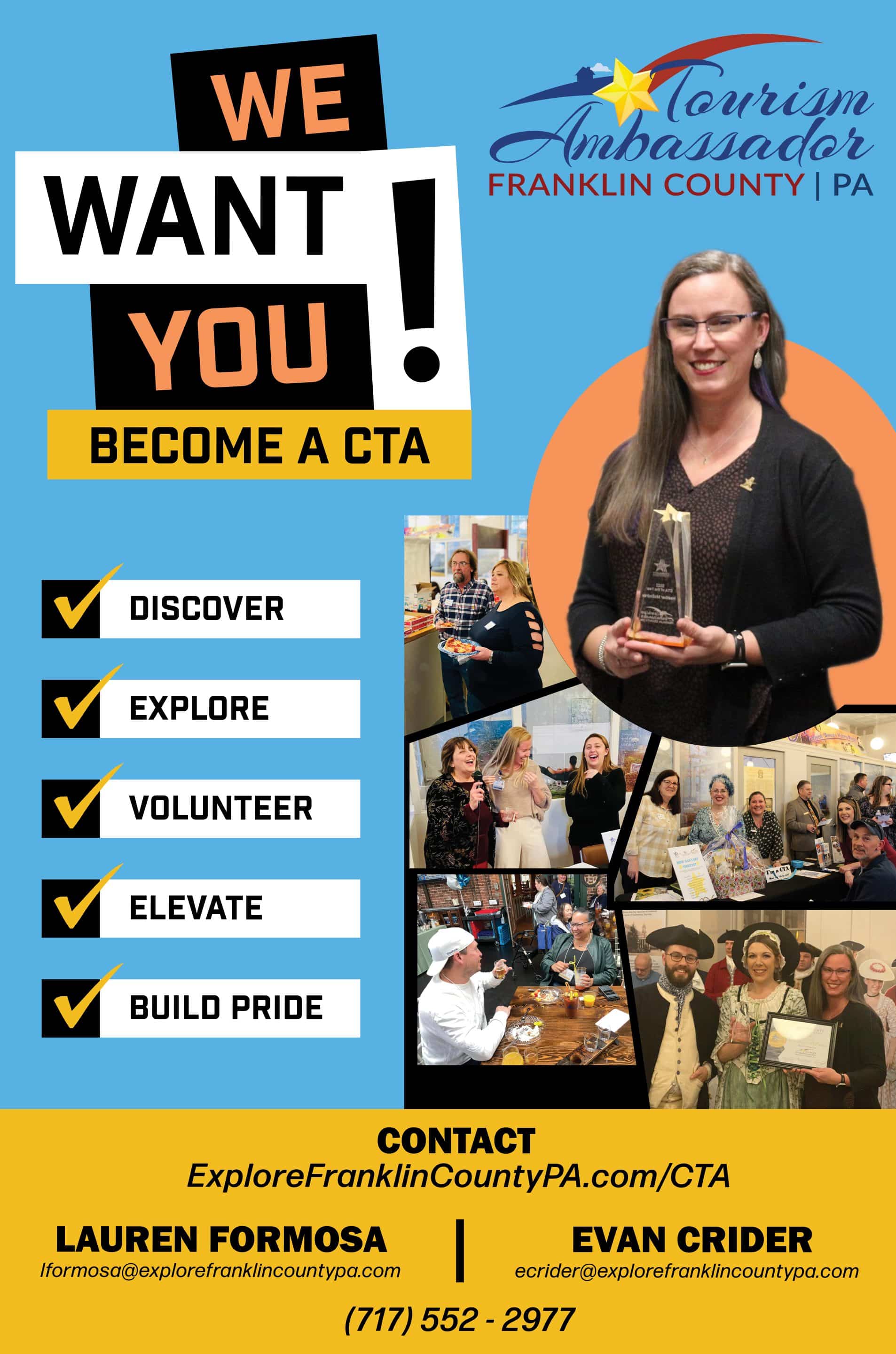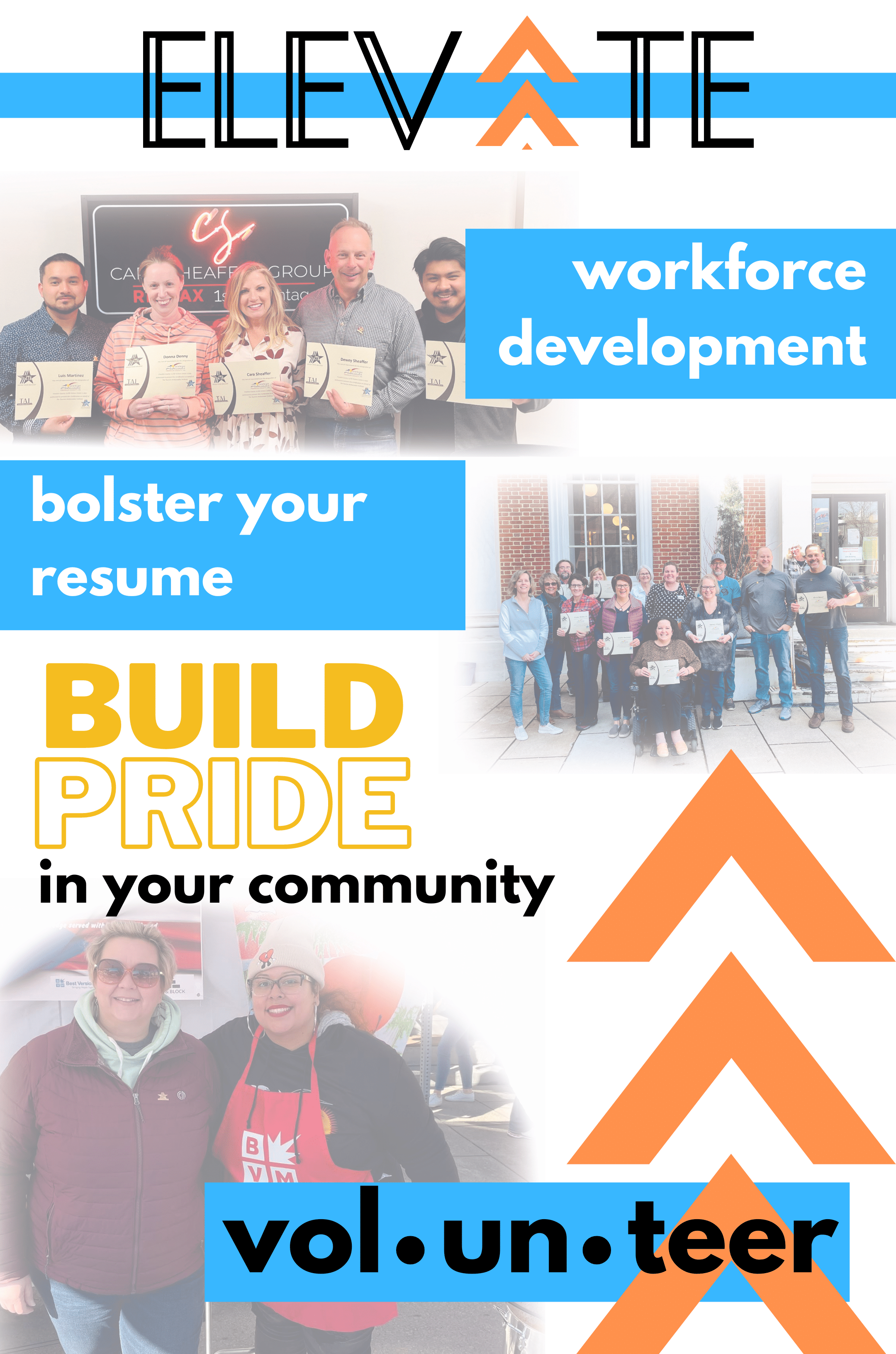 Quality of life. Quality of Community. Join the fun!