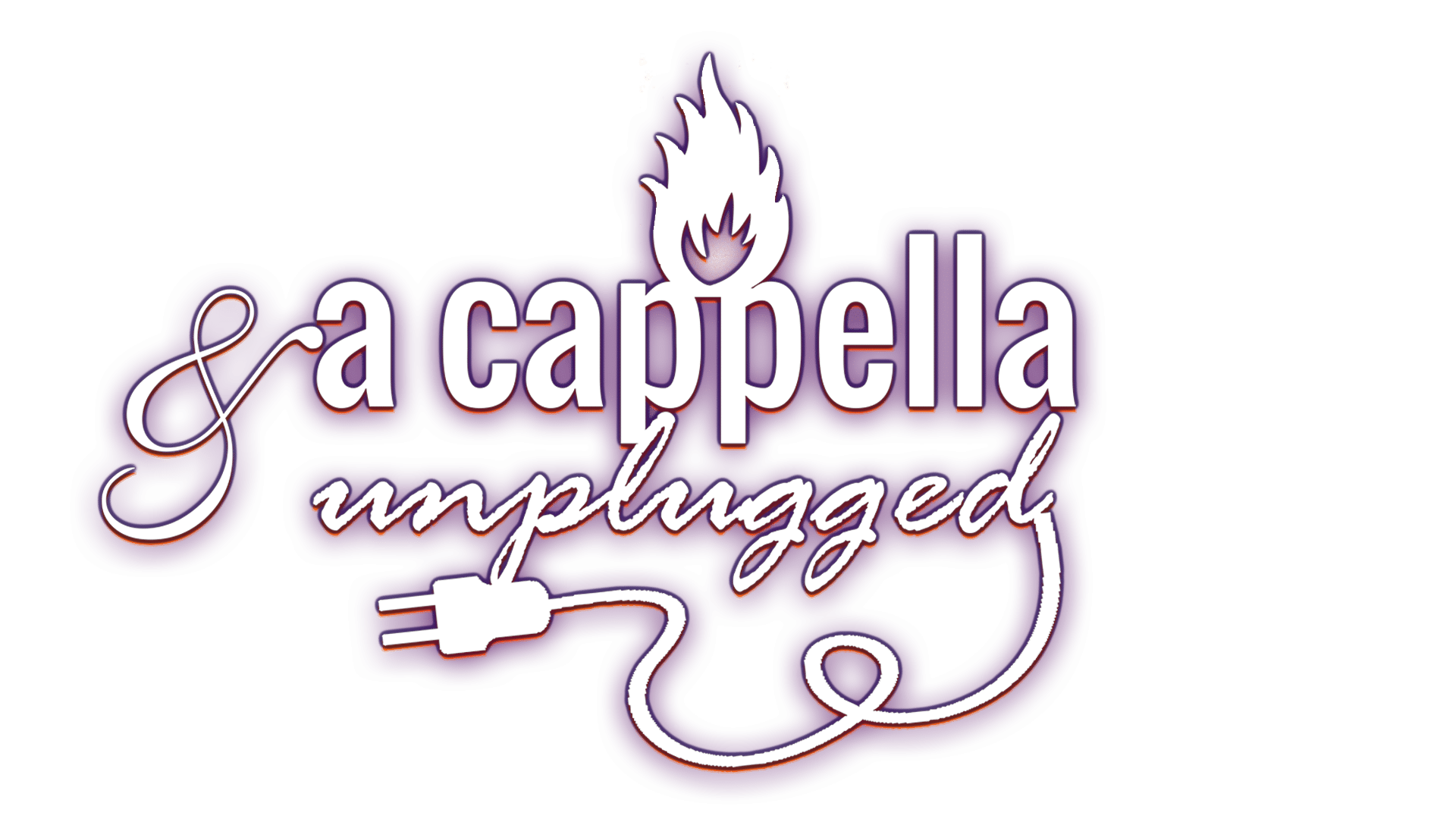 A Cappella & Unplugged 2022
Bring YOUR talent to Franklin County!
Start your journey to $500; perform at one of the open mics. Up to 20 acts can move onto ROUND 1.
Judges will pick the top six acts for the SEMI-FINAL ROUND.
The top acts are posted to Facebook.com/FCVBen to share and like performances. The top three "liked" performers move onto the FINAL round.
FINALS will be held at the 11/30 Visitors Center at 7 PM on July 16. The 2022  winner of A Cappella & Unplugged receives $500 and performs before 1864 Ransoming, Burning & REBIRTH!
"DO THESE DATES WORK FOR YOU?
If not, a private audition can be arranged to suit your schedule! Auditions can either be in person, via ZOOM, or scheduled in person. If interested or have any questions/concerns, contact A Cappella Unplugged MC, Evan Crider, at 717-552-2977 or via email at:
ecrider@explorefranklincountypa.com
We want you to join in the fun how ever possible!"
2022 AU OPEN MIC!
Date: January 29  | 5 PM
Franklin County 11/30 Visitors Center
15 S Main Street | Chambersburg
Open mics continue until everyone performs.
Please sign up so we know you plan on coming!
UPCOMING Open Mic Dates
Feb. 23  | 7 PM –  9 PM
633 Brewing Co. – 118 Walnut Street, Waynesboro 
Mar. 24  | 6 PM – 8 PM
TBC Brewing Co. – 39 N. 3rd Street, Chambersburg