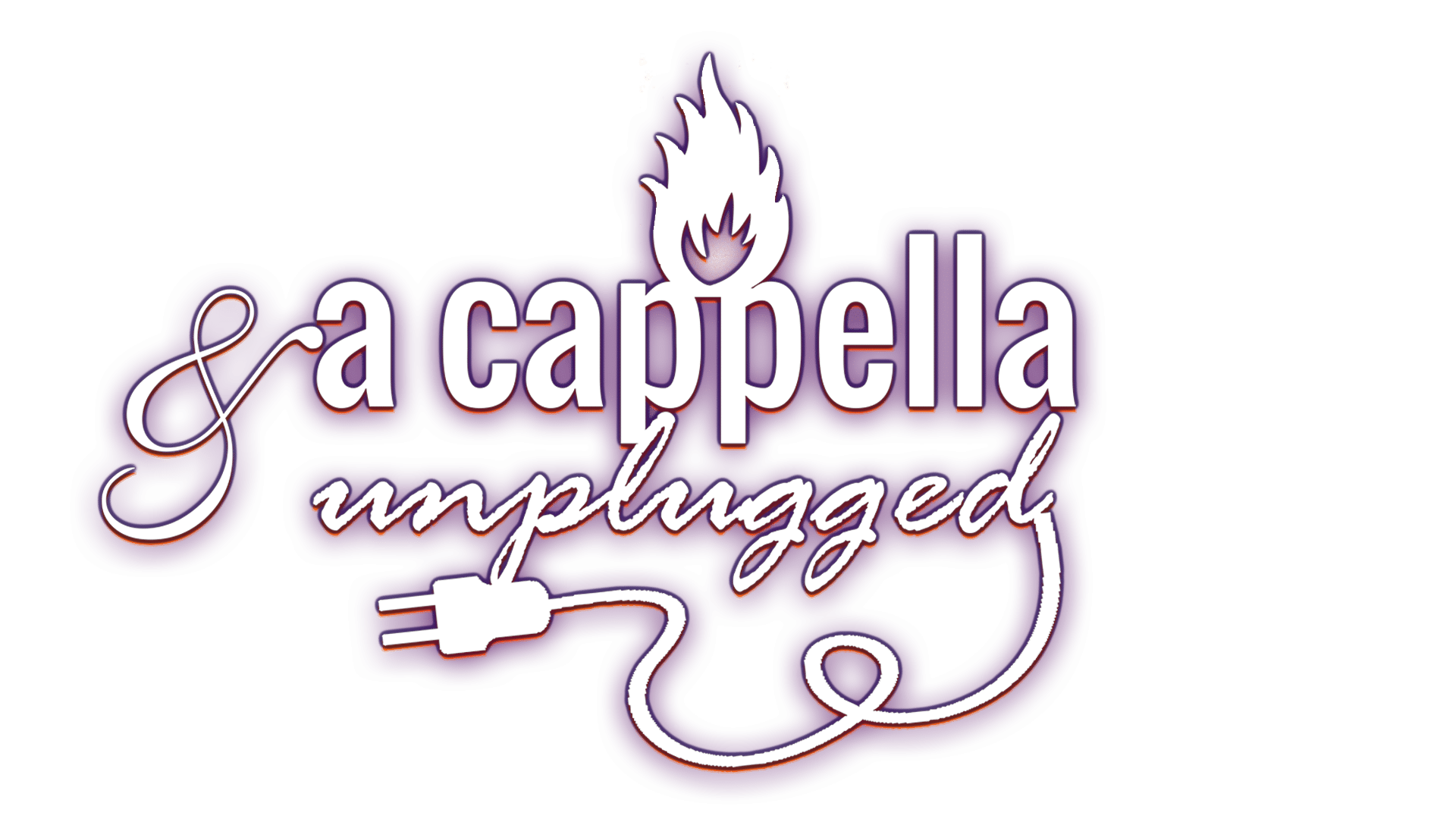 This year's A Cappella & Unplugged is going to be a little different because of COVID-19. However, FCVB is still moving ahead with the competition.
Instead of ROUND 1 being at the Capitol Theatre, contestants will perform on July 18 at the 11/30 Visitors Center where five judges will select the top six contestants to move to ROUND 2. Performances will be broadcast outside and a small group of seats will be available in the lobby.
Clips of the July 18 performances will be posted to Facebook.com/FCVBen on Tuesday, July 28 at noon.  At noon on August 4, the top vote-getter will receive the People's Choice award of $100. The top three contestants will move onto the FINALS.
FINALS will be held at the 11/30 Visitors Center on Chambersburg's August First Friday–August 7–at 7 PM. In person and online votes will select the 2020 winner of A Cappella & Unplugged, who receives $500!