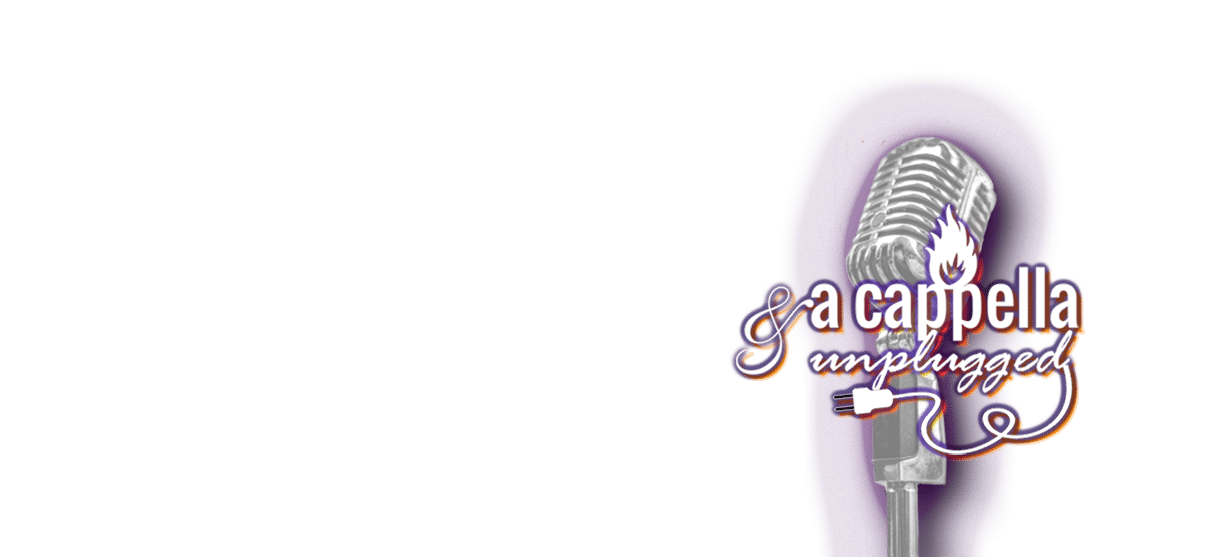 Start your journey to winning $500. Join A Cappella & Unplugged IceFest Open Mic on February 1 at 5 PM in the Great Room of the 11/30 Visitors Center on the square in downtown Chambersburg
Performers of all ages are invited to perform and can be solo or groups with vocals or unplugged instrumental. Just be able to carry your instrument. and that it does not require electricity. Performances must be appropriate for a variety of ages and be celebratory – lively and inspiring, something that will make the audience come to life.
The audience's applause and appreciation will pick the winning act. The winner is invited to perform in ROUND 1 of A Cappella & Unplugged at the Capitol Theatre in June 2020, where judges select the top six acts to move onto Round 2, In Round 2, the public views the performances of the top six acts and likes their favorite. The top three acts move onto the finals of A Cappella & Unplugged at the 1864 Burning of Chambersburg on July 18.
Register on Eventbrite here. No fee required. 
2020
A Cappella & Unplugged
OPEN MIC NIGHTS!

The Thought Lot
March 10 at 6:30 PM
37 E Garfield Street
Shippensburg, PA 17257
Music Makers
March 24 at 6:30 PM
46 W Main Street
Waynesboro, PA 17268
Star Theatre
April 16 at 6:30 PM
23 W Seminary Street
Mercersburg, PA 17236
John Allison House
May
Date/Time TBD
You could be the next winner of A Cappella & Unplugged!