Friends of Franklin County share their talent to brighten your day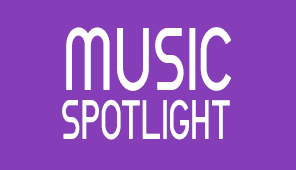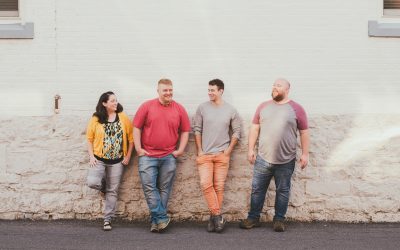 This week's Music Spotlight focuses on a band primarily from the Carlisle area made up of some fathers and a mother. Introducing The Gregorys. The Gregorys is Brett Rudder, Aaron Lepley, John Hope, and Colleen Hertzler. Like many other parents, these individuals don't...
read more
Evan Crider
Music & More
By day, Evan Crider is a Tourism Associate at the Franklin County Visitors Bureau (FCVB) and is the musician behind the Music Spotlight.
On weekends and evenings, Evan enjoys taking center stage.. He particularly enjoys performing 90s music plus acoustic, rock, retro rock, grunge, post-grunge. Evan says, "I started playing in my early teens. I began listening to early forms of rock and roll and folk, such as the Beatles, AC/DC and James Taylor. And after those days, I think I've gone through so many phases in musical influence. But out of every phase, I've definitely appreciated the music of the 90s, most importantly, 90s rock. Groups like Nirvana, Pearl Jam, Alice in Chains, Stone Temple Pilots, Deftones and late bloomers like Staind, Incubus, Korn, and so many more had a significant impact on me and my style of playing, singing and writing. It was just something about those times that really captivated me. In today's world of rock and roll, the way it was played in those days is not like it is now. And so I kind of wanted to bring those times back." 
Check out Evan's Facebook page to see where he is playing.
.