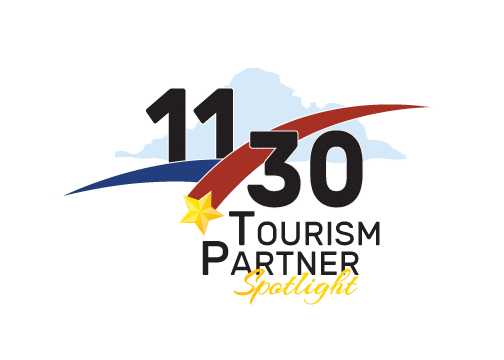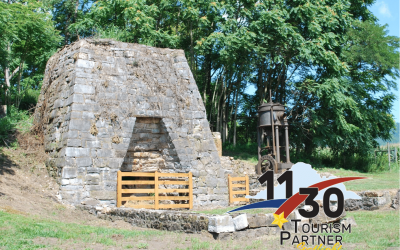 The Path Valley Historical Society is a new organization in the area celebrating 2 years of coming together to preserve and celebrate the diverse history in Path Valley. The mission of the Path Valley Historical Society is founded on the ideals of educating and...
read more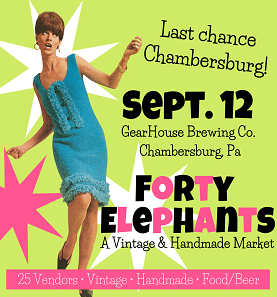 Saturday, Sept. 12th at the lot at GearHouse Brewing Co. on Grant St. Chambersburg! 10am - 3pm featuring 25 small business vendors with vintage and handmade goods including clothing, accessories, housewares, bags, quirky odd gadgets, jewelry, plush animals, wood...
read more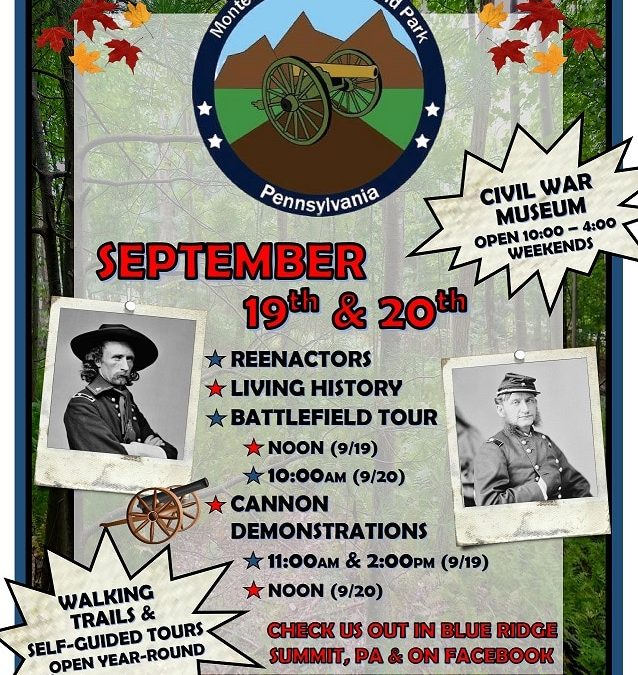 September 19th & 20 visit Monterey Pass Battlefield Park for re-enactors, living history, battlefield tours, cannon demonstrations, visit the Civil War Museum and explore the walking trails and self-guided tours.
read more
FREE show September 16th & 17th Chambersburg Ballet Theatre (CBT) School will present a costumed, masked and social-distanced "Sleeping Beauty" ballet, performed outside at Chambersburg's Memorial Park Bandshell on Thurs., Sept. 17th & Fri., Sept 18th, at 6:30...
read more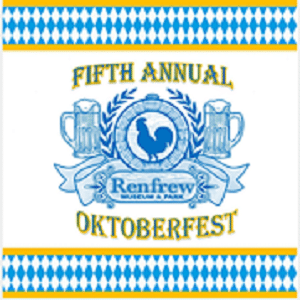 On September 19th join our friends at Renfrew Museum & Park for the 5th Annual Oktoberfest Celebration! Tickets are strongly encouraged to be purchased in advance to attend either a 12pm-4pm or 4pm-8pm event time. Tickets are $5 and kids 12 and under are FREE! The...
read more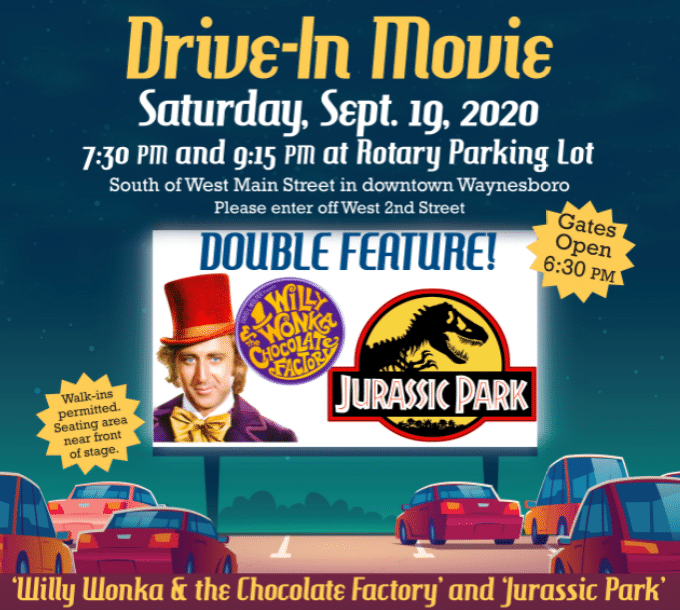 Drive-in movie on September 19th starting at 7:30pm at the Rotary Parking Lot, South of West MainStreet in downtown Waynesboro! This is a double feature starting with Willy Wonka & the Chocolate Factory at 7:30pm and Jurassic Park starting at 9:15pm. Food trucks ...
read more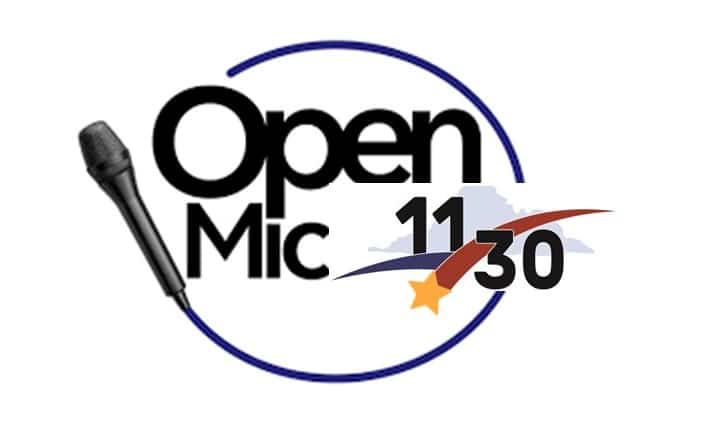 1st Friday, September 4th at 6:30pm join us at the Franklin County 11/30 Visitors Center, Downtown Chambersburg for 11/30 Open Mic Night! All musicians in and around Franklin County are invited to participate and we encourage music lovers to come down and enjoy the...
read more