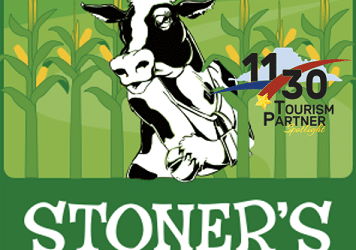 Stoner's Hijos Hill Dairy Farm is located in Mercersburg at 7678 Oellig Road in Mercersburg. Stoner's Dairy Farm was initially established in 1942 by J. W. and Carrie Stoner. However, the farm did not become recognized as a corporation until 1970. This decision was...
read more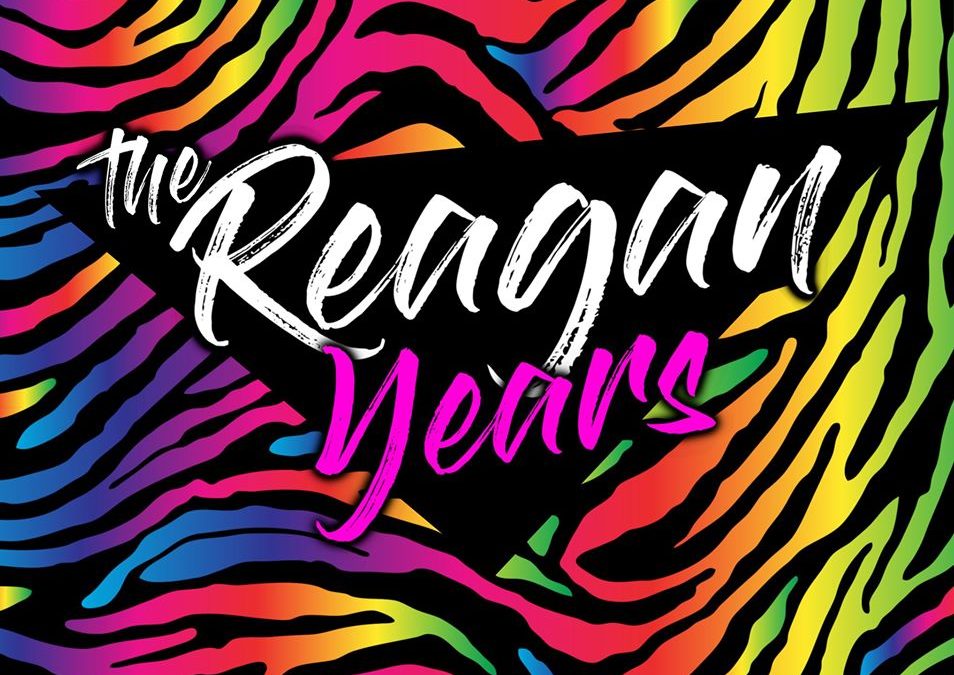 Kick it with the Reagan Years and throw it back to the best of the 80's at the Capitol Theater's 2nd Annual Backlot Blast!! This is a 21+ event! The cost of the event is $25 per person and food and beer will be available for purchase. Due to COVID-19 masks must be...
read more
Friday, July 10th 6PM - 11PM kicks off the season's first Open Mic Night at Hot Java! Visit:  https://www.facebook.com/events/612943279569268/?active_tab=about
read more
Join Alternative Choices in downtown Greencastle to celebrate 17 years in business on July 17.  Sales, samples, and a chance to win an Alternative Choices gift basket. Spin the wheel for special discounts. Alternative Choices is an independent health foods store owned...
read more
Join Brussels Cafe & friends as they celebrate being "Back in the Green" with a fun filled block party during July's 1st Friday on July 3rd! Enjoy guest vendor Lake House Distilling Co. from Waynesboro along with live music, skate live demo, food, drinks and lots...
read more