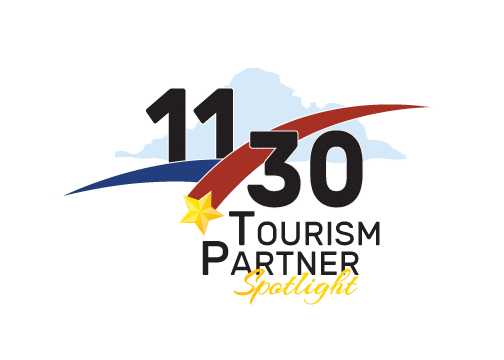 The Conococheague Institute is situated within the Rock Hill Farm in Southern, Franklin County near the village of Welsh Run located at 12995 Bain Rd, Mercersburg PA. It is a historically preserved farmstead established in the early 18th century that sits on 30 acres....
read more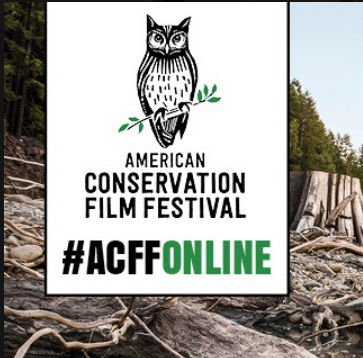 American Conservation Film Festival is hosting a special FREE online event! Enjoy eight popular and compelling films from the last 17 festivals, chosen by a group of long-time festival fans and selection committee members. Register here! Starting Friday, November 6th...
read more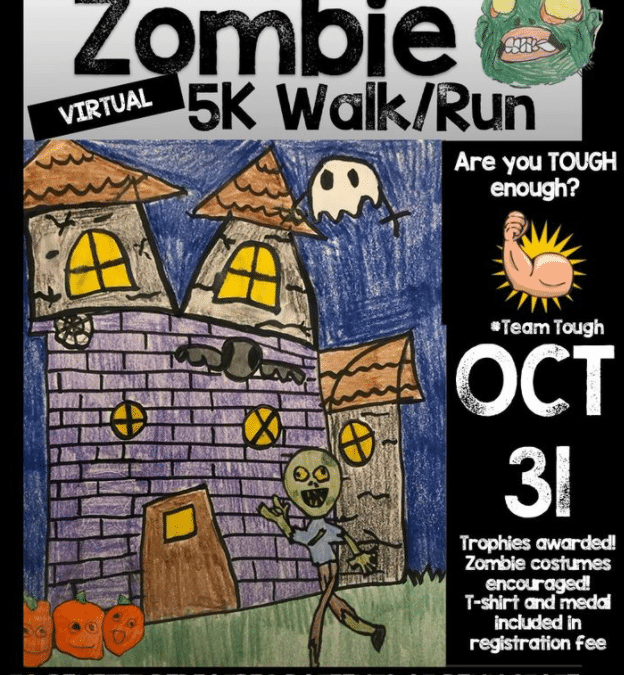 The Zombie 5K will be held on Saturday, October 31st Halloween! Team Tough is hosting the 5K to raise funds to support the Pediatric Transplant Team and patients at Hershey Med Children's Hosptial. This is a virtual event however, Holly Strayer is putting a group...
read more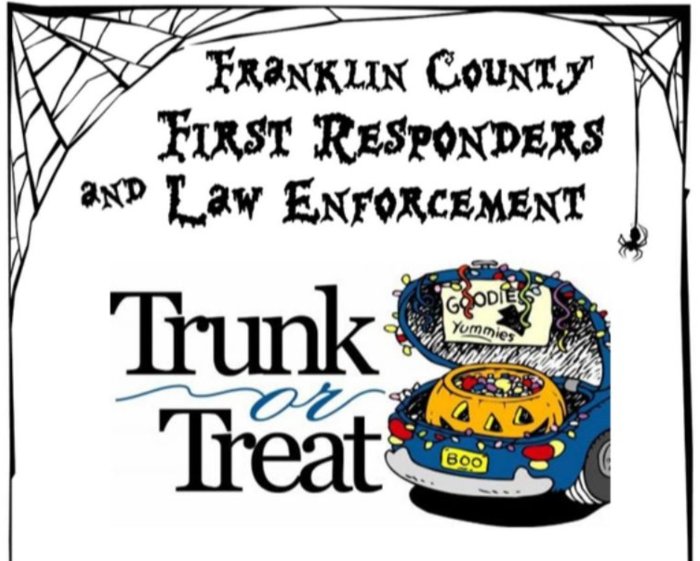 Thursday, Oct. 29th from 6pm-830pm at the Chambersburg Mall, bring the kids and have some fun at the Franklin County First Responders and Law Enforcement Trunk or Treat! COVID-19 precautions will be in place, masks required. See the flyer here.
read more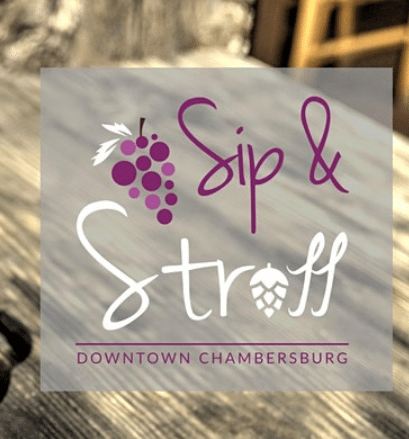 Saturday, November 14th from 2pm - 5pm come experience Downtown Chambersburg through food, drinks and culture. Stroll Main Street and taste some of the great beer, wine, cider and liquor provided by local wineries, breweries and distilleries as you tour the variety of...
read more
Visit Downtown Chambersburg on Sunday, October 25th for the ULTIMATE Food Truck Sunday -- Food Truck Festival! From 11AM-3PM Food Trucks and local restaurants will be bringing your favorite dishes to the streets for all to enjoy. More than 10 vendors will line the...
read more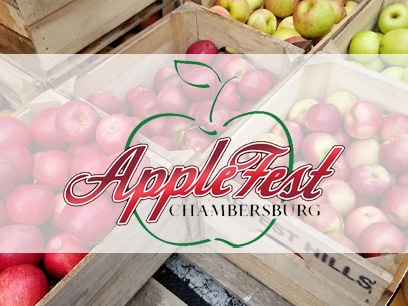 On Saturday, October 17th from 9am - 4pm, Downtown Chambersburg will once again host the annual Applefest! Applefest will look a little different this year, but is still packed with all your favorite fun. Explore the lots surrounding Downtown Chambersburg and enjoy...
read more