Spring Into History
EXPLORE 300 YEARS OF AMERICAN HISTORY
April is Spring Into History Month in Franklin County! Learn about Native American artifacts, frontier forts, stops along the Underground Railroad, Civil War invasions, genealogy and Franklin County Military Trails. 
Franklin County Timeline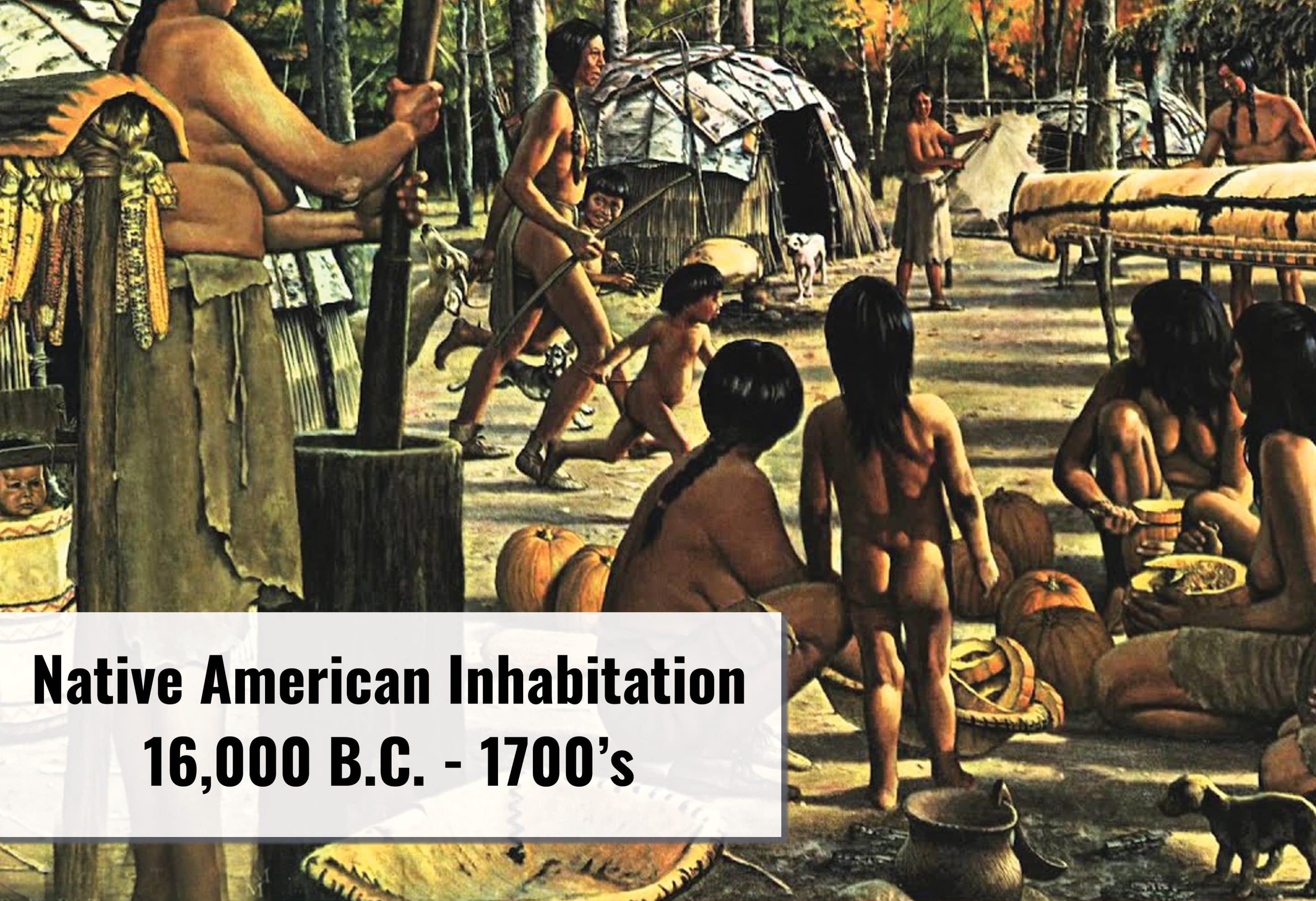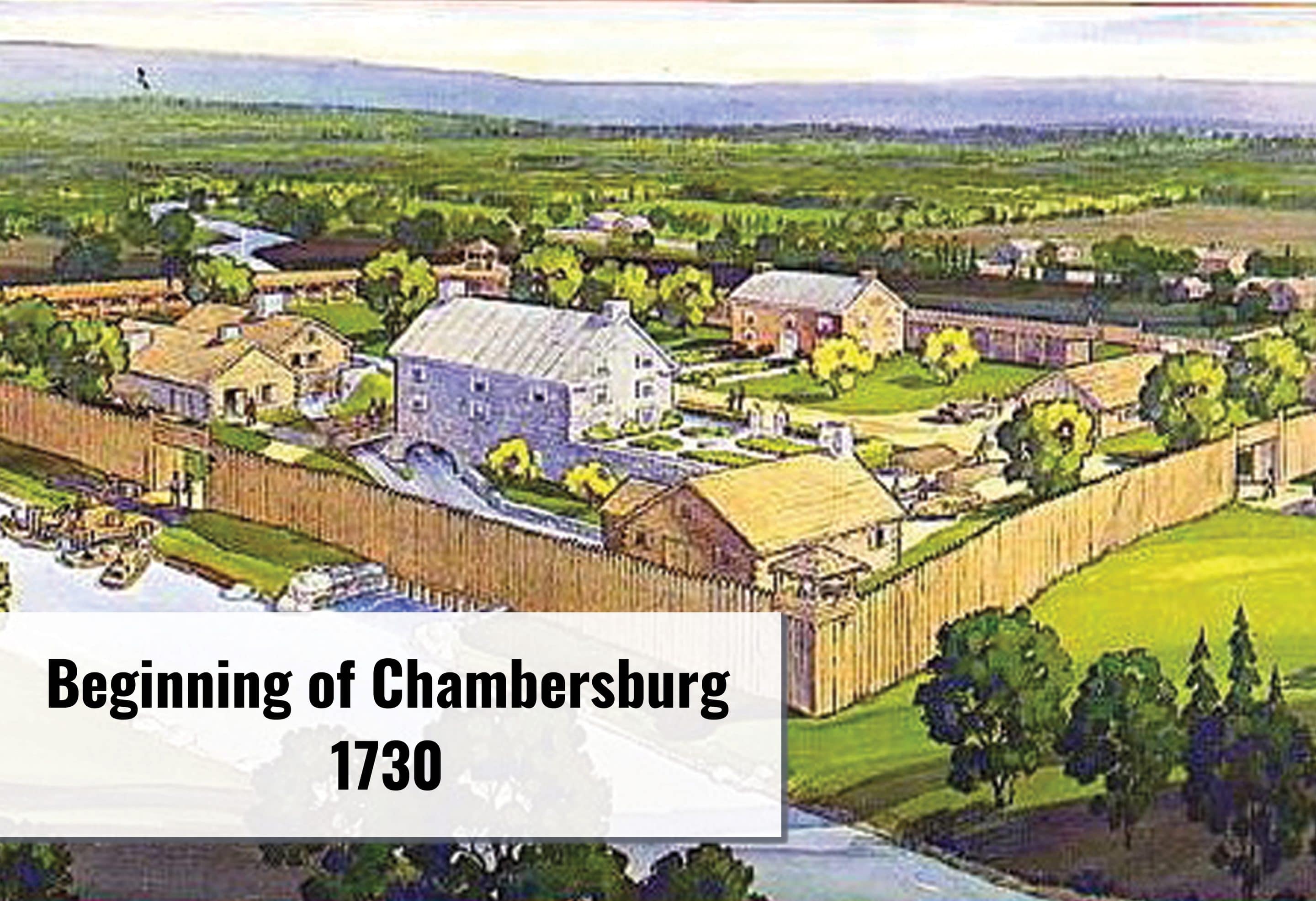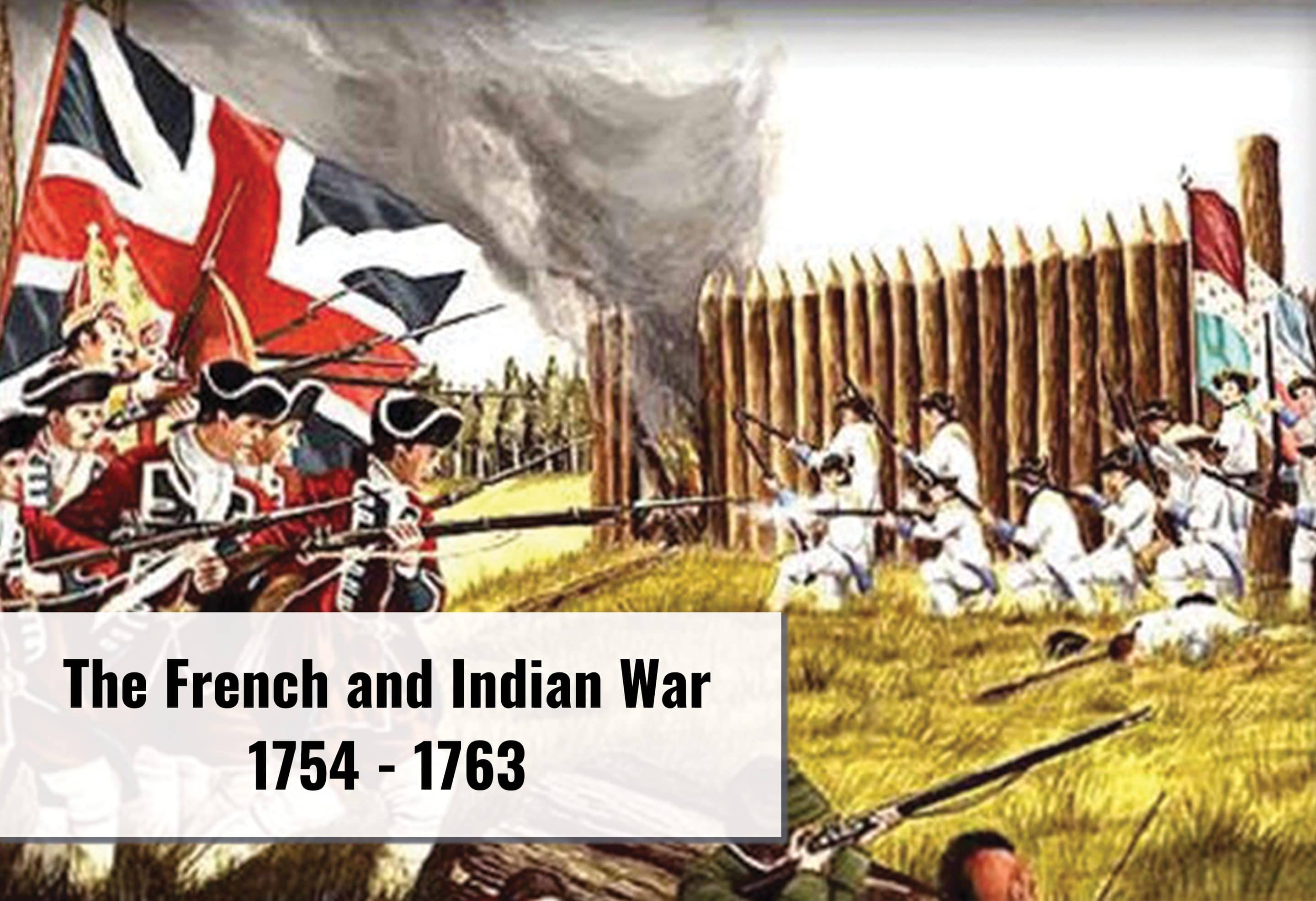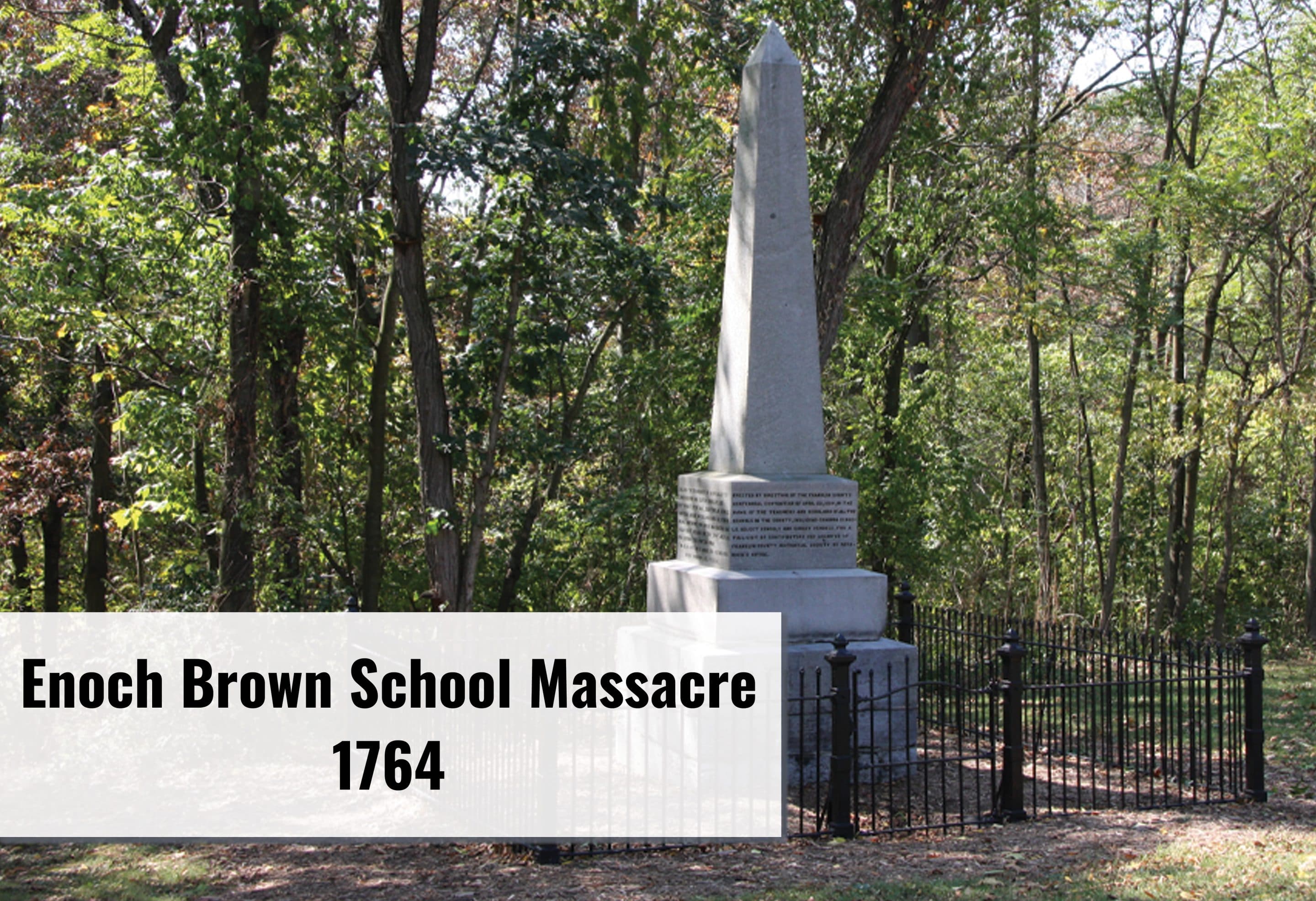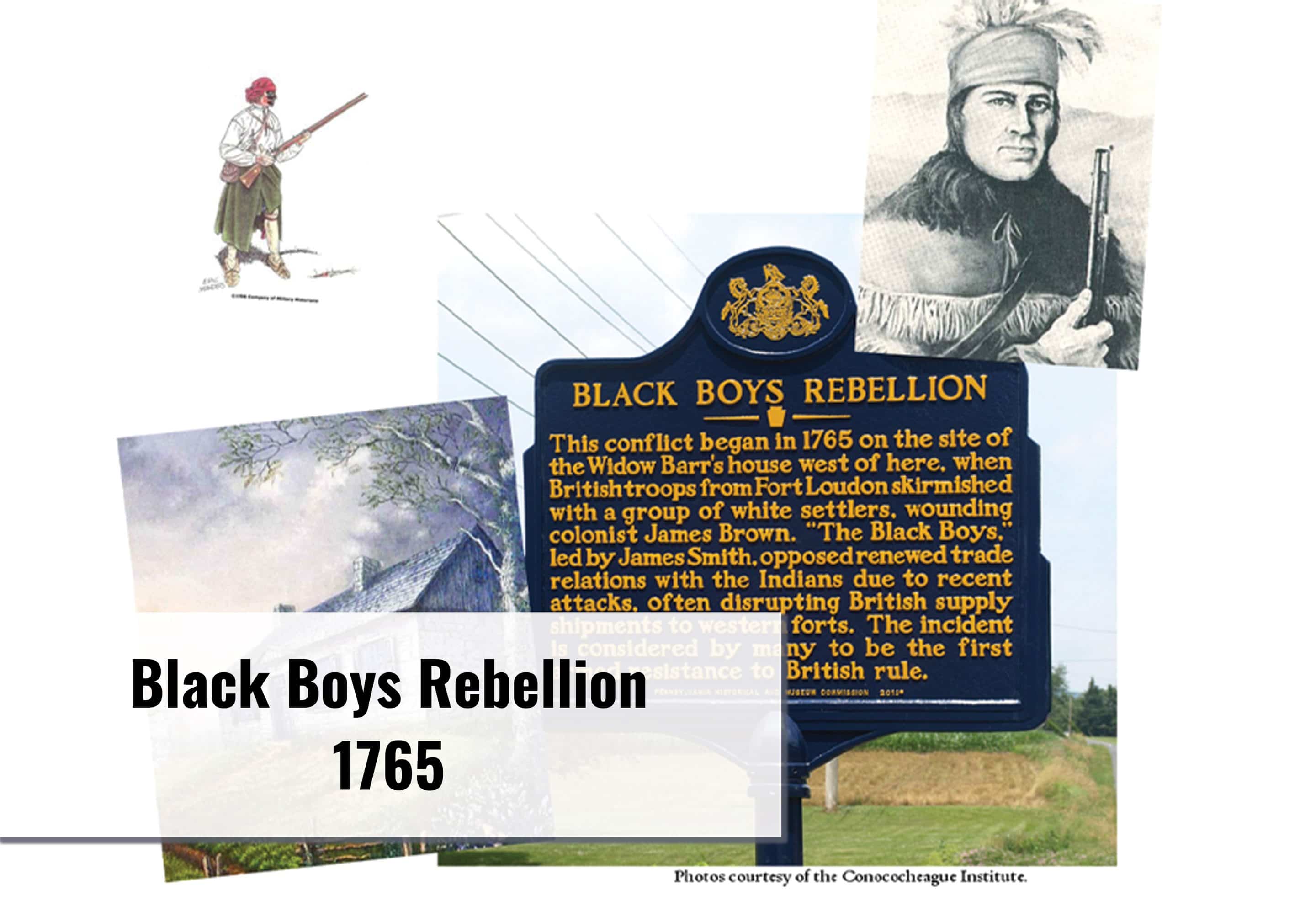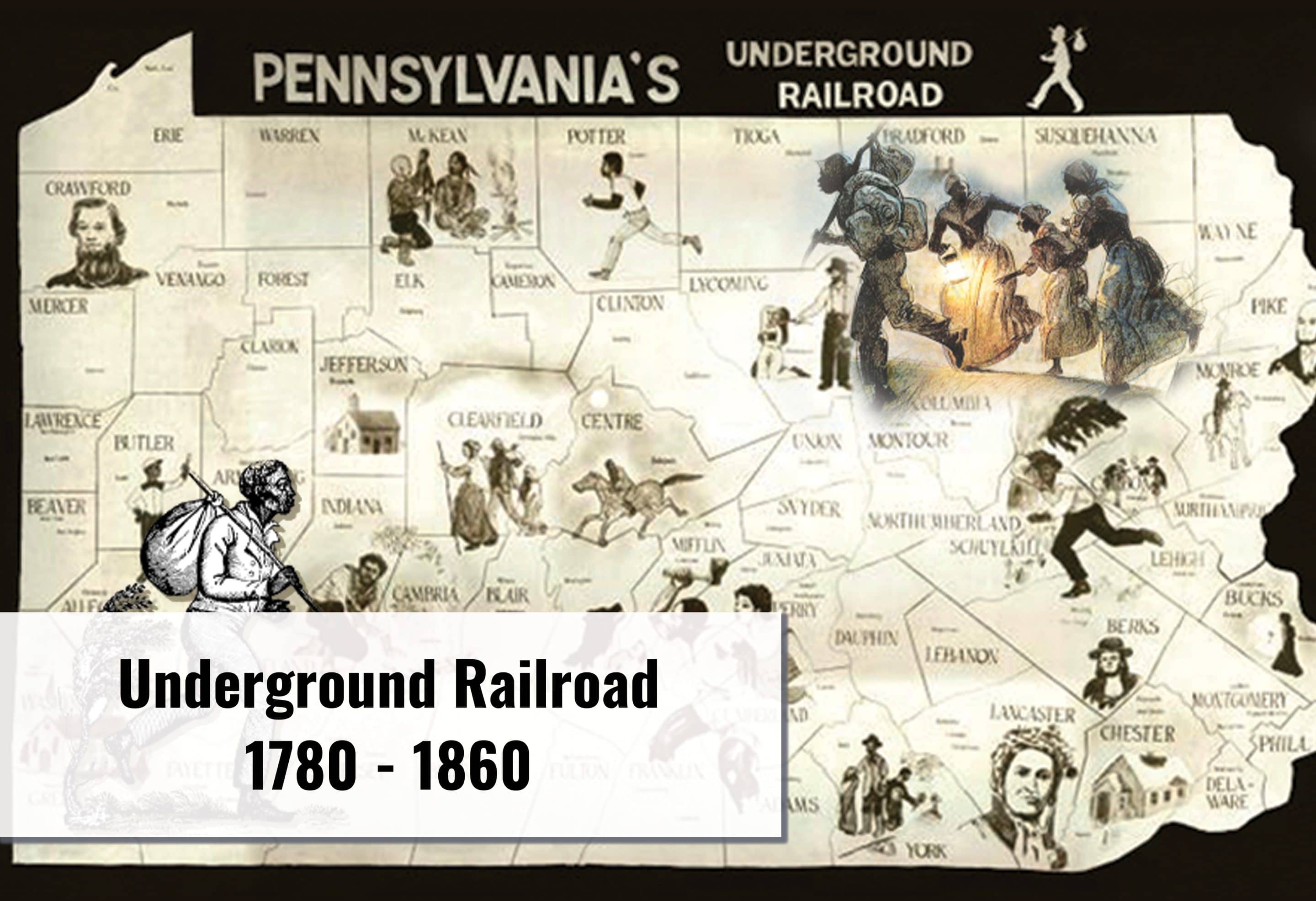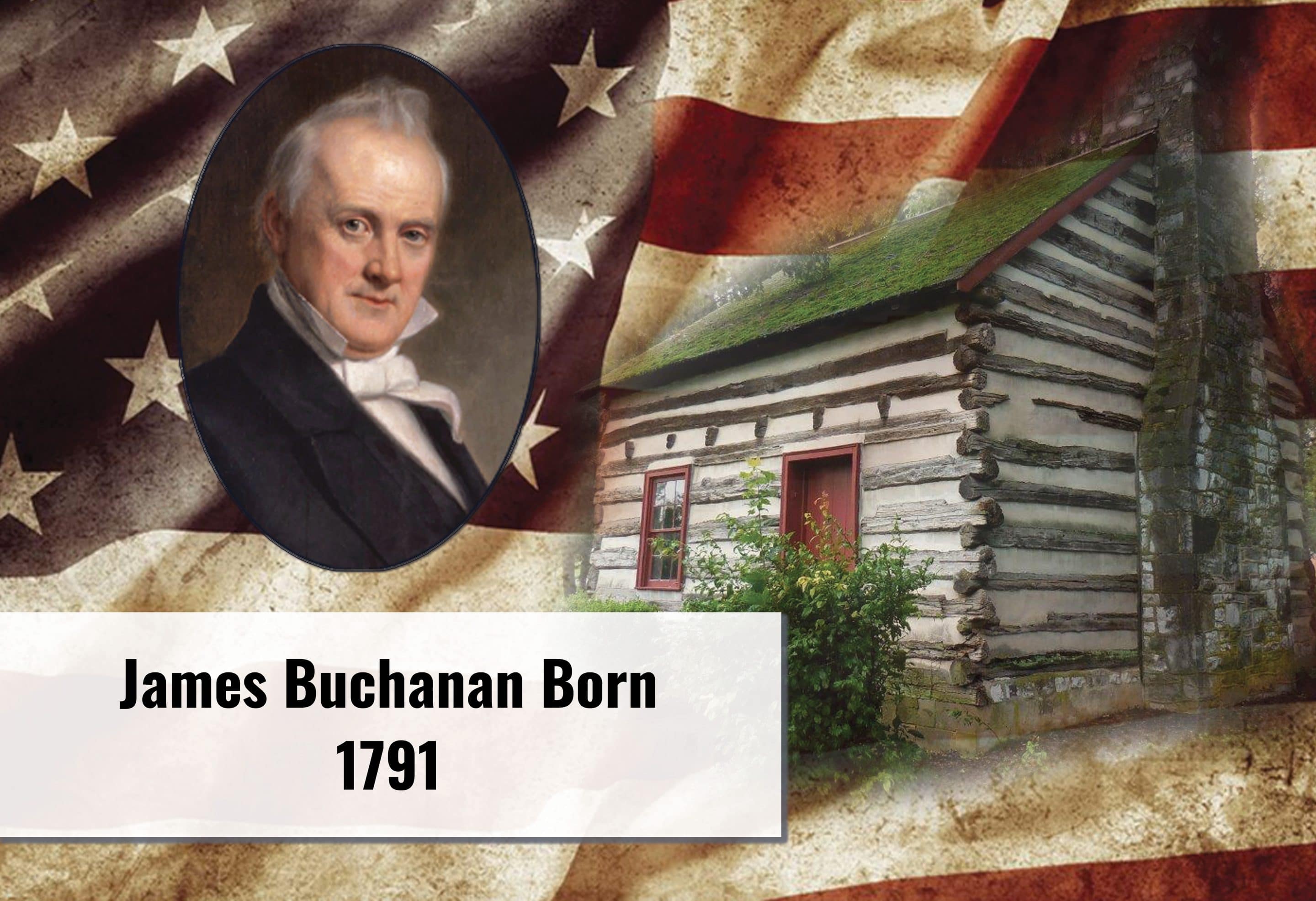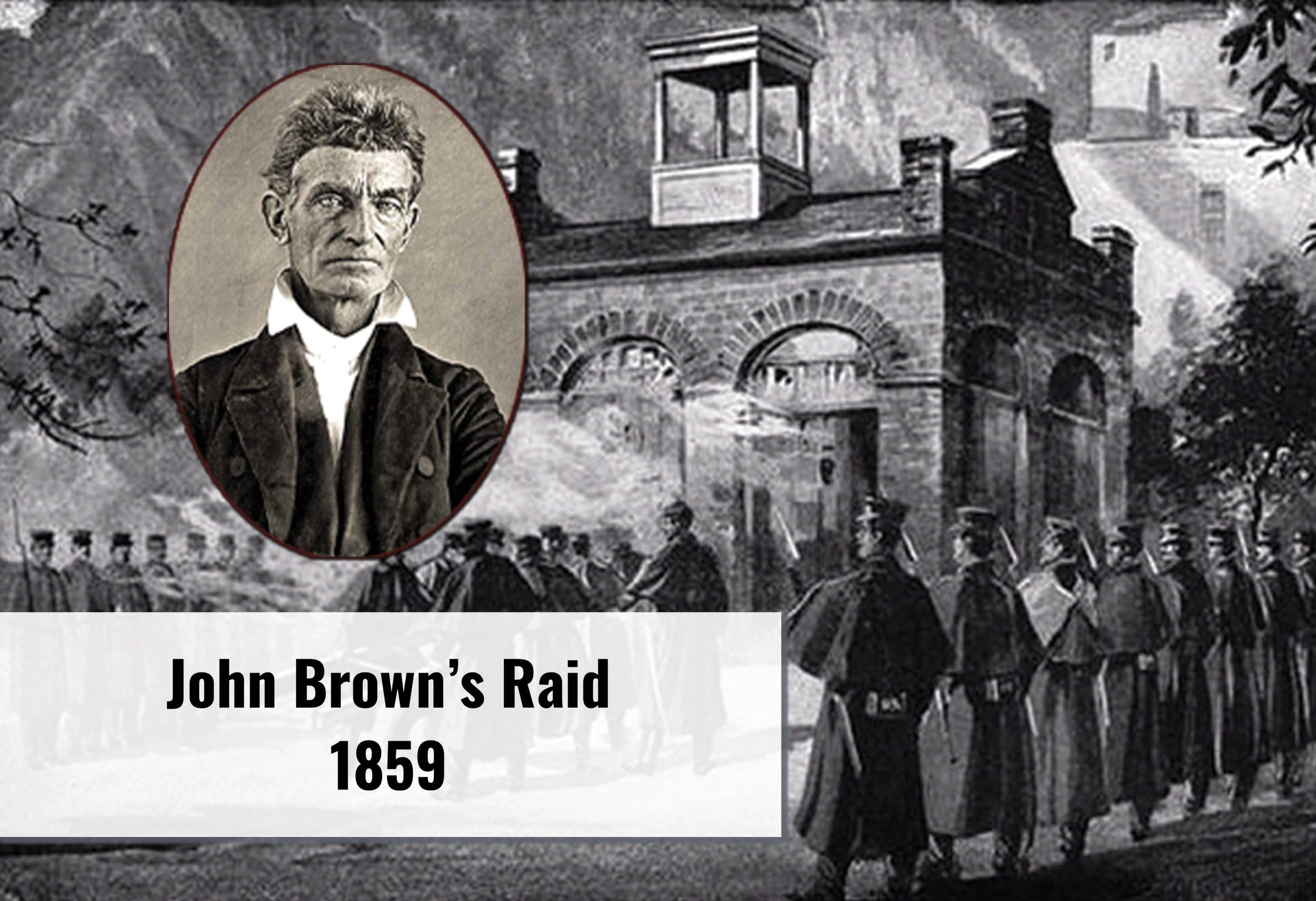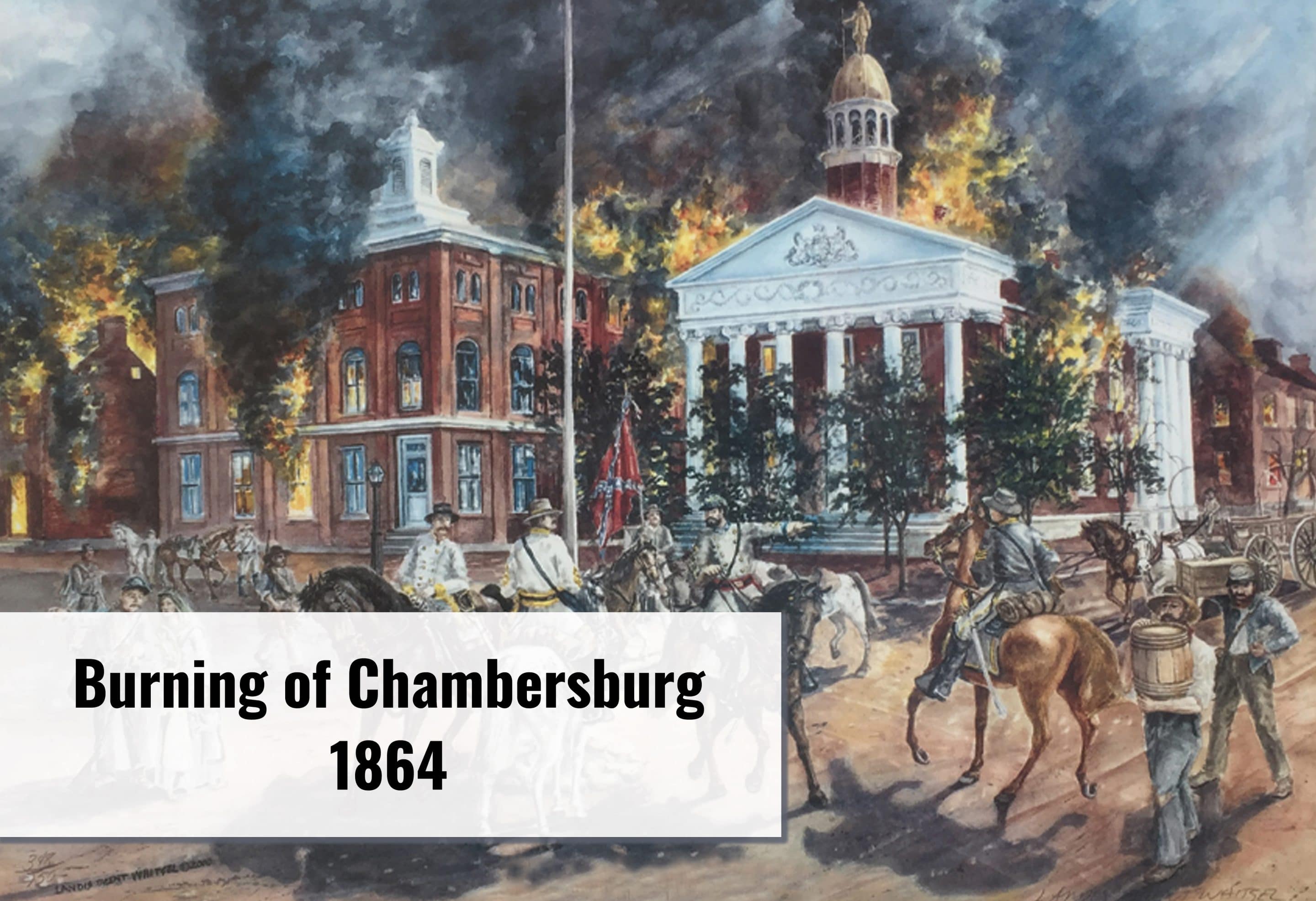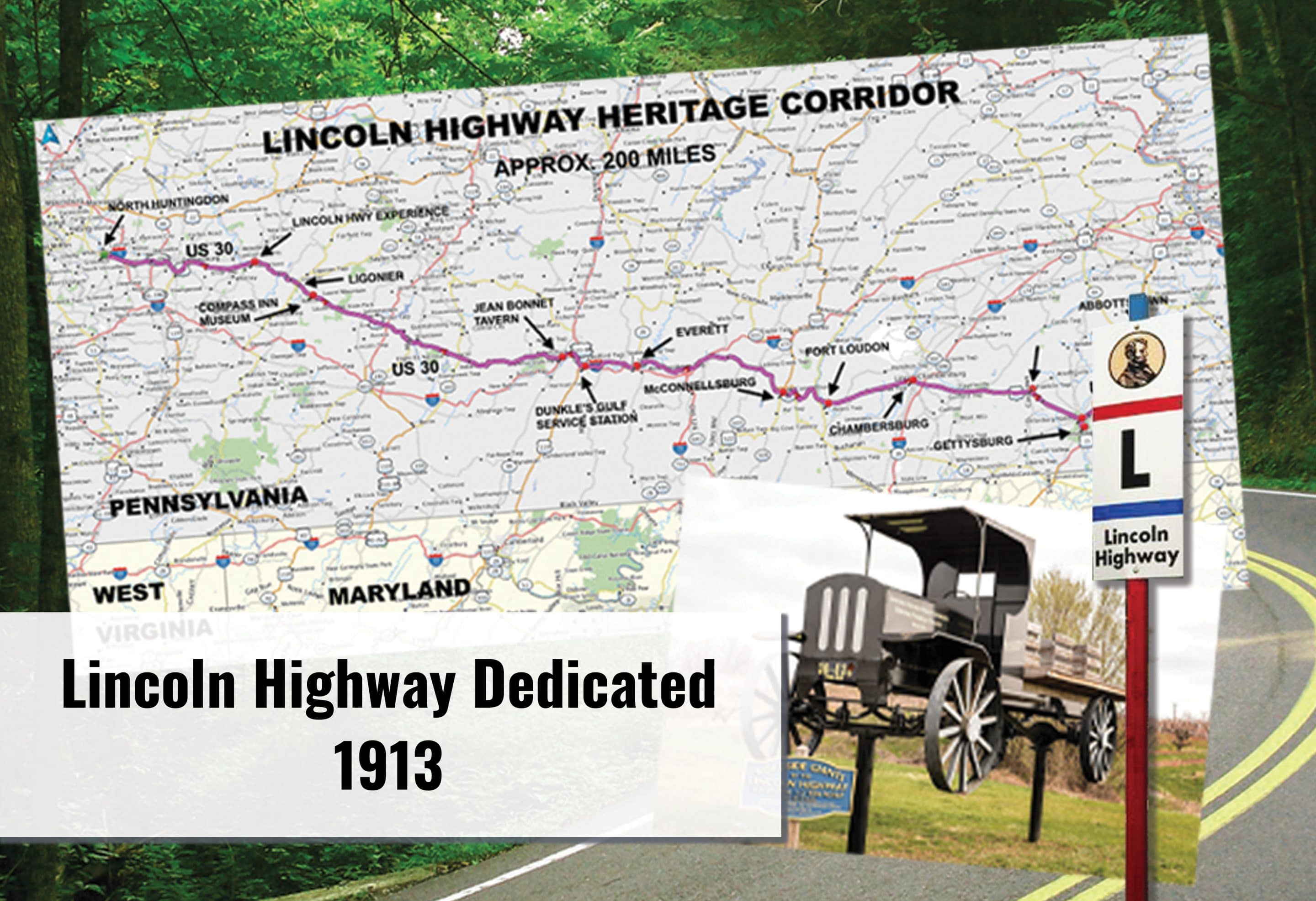 Historic Trails of
Franklin County
Women's Constitutional
Right to VOTE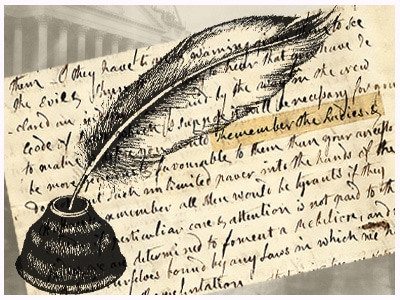 "I long to hear that you have declared an independency. And, by the way, in the new code of laws which I suppose it will be necessary for you to make, I desire you would remember the ladies and be more generous and favorable to them than your ancestors."



Abigail Adams to John Adams,
June 1776
July 19-20, 1848 at the Seneca Falls Convention, named because it was held in Seneca Falls, New York, women met to discuss equality and the right to vote.

It was not the first meeting in support of women's rights, but it was the one to launch a national movement and cause.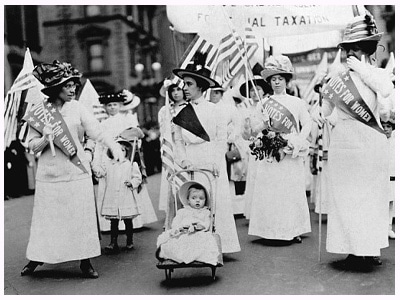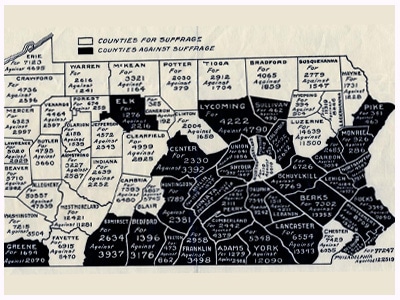 The 19th amendment was added to the U.S. Constitution to guarantee all women the right to vote in all states of the U.S.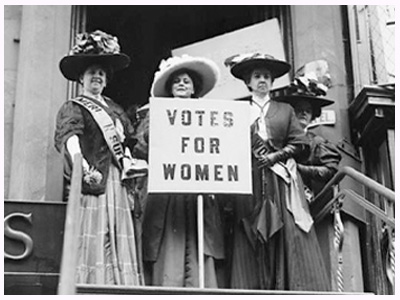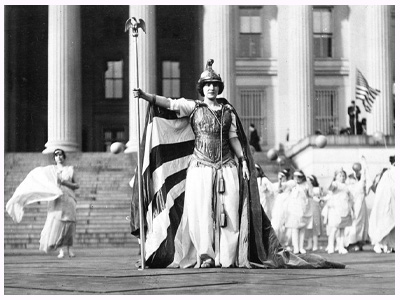 Legal voice peacefully, through democratic processes…vote.
Stitches in Time
Barn Quilt Trail of Franklin County
Join us as we connect art with a scenic drive through our beautiful county
Historic Beauty of Franklin County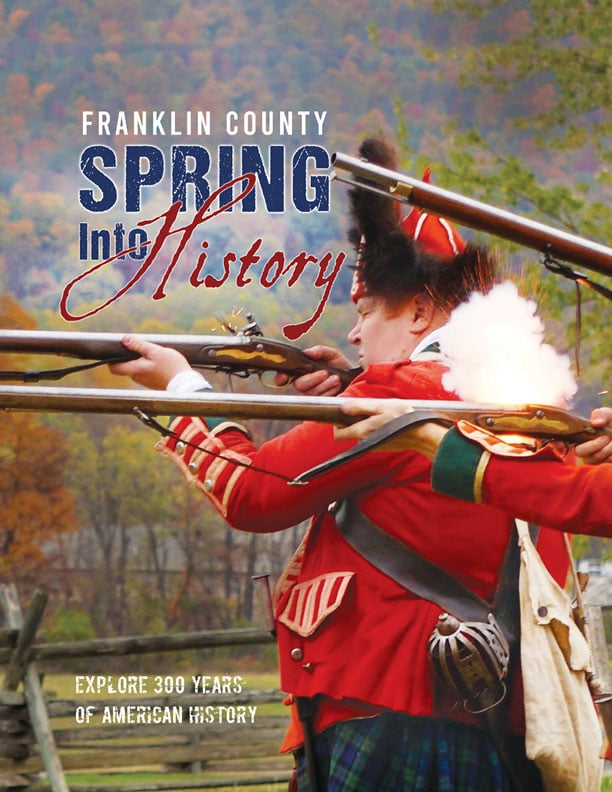 Take a Look Inside our Spring Into History
Publication
Every year, the Franklin County Visitor's Bureau produces a Spring Into History booklet to highlight the history of Franklin County. Enjoy your virtual visit to Franklin County, PA!
Underground Railroad Video
Road to Freedom: The Underground Railroad in Franklin County
Great moments are waiting!