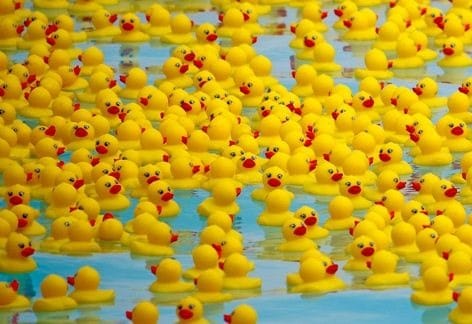 S
ATURDAY, May 29th *
10:30 AM
At Park of the Valiant next to the 2nd Street Fire Station 
​
This event is a family fun event that showcases our downtown's waterways. Event proceeds help support downtown revitalization efforts.
​
$5 for 1 ticket / $25 for Quack Pack (6 tickets)
Note: 1 ticket = 1 duck = 1 opportunity at winning a prize.
​
Cash Prizes award for 1st, 2nd, 3rd, 4th and last place.
WIN UP TO $500