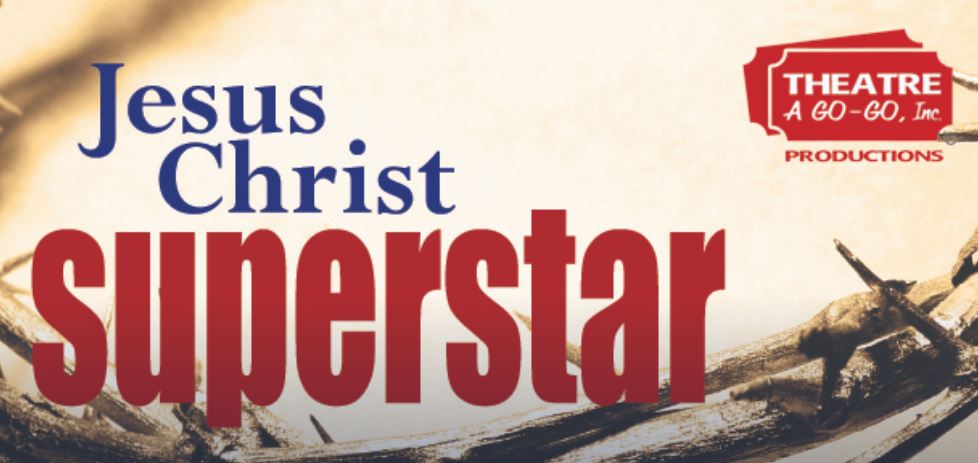 Theatre A Go-Go, Inc. in association with Chambersburg Community Theatre, has announced the cast (more…)
Chambersburg Community Theatre is a fixture of the Capitol Theatre and downtown Chambersburg, providing a place to nuture and share talent for more than 60 years. The 2018 season of Chambersburg Community Theatre (CCT) begins with Luxury Cruise, running from February 23 through March 4, followed by Theatre A Go-Go's production of Jesus Christ Superstar from March 23-25, and from May 11 through May 20 is Rodger & Hammerstein's Oklahoma!
2018 STAGE Camp will be Shrek The Muscial Jr. STAGE stands for Summer Theatre Arts Group Experience and is sponsored annually by the Chambersburg Community Theatre. Campers learn theatre production from auditions to rehearsals and the final performance. About 5 dozen campers, age 8 to 18 from the tri-state area, participate in STAGE Camp.
The new season is also the inaugural season for new managing director, Kelly Kozlowsk. Kozlowski succeeds Sally Herritt, who led the organization for 25 years. Kozlowski is no stranger to CCT. She served as choreographer for STAGE Camp productions as well as performed onstage.
Check out the dates and times for the 2018 season. CCT Shows are performed on the stage of the Capitol Theatre. Tickets can be purchased online or by contacting the Capitol Theatre Box Office at (717) 263-0202. Adult tickets are $21; students, 13 years to college with ID are $16; and children, age 12 & under are $11.
The 2018 Shows
LUXURY CRUISE
Evening Performances: Feb 23 & 24, Mar 2 & 3, 2018 at 7:30 PM
Matinees:  Feb 25 & Mar 4, 2018 at 2:00 PM
Three very different couples come together on this world cruise with some laughs, tears, and fun.
Purchase Luxury Cruise tickets here.
JESUS CHRIST SUPERSTAR.
March 23-25, 2018
A Theatre A Go-Go Production In Association with Totem Pole Playhouse and CCT in Tim Rice and Andrew Lloyd Webber's Jesus Christ Superstar
OKLAHOMA!
Evening Performances:  May 11, 12, 18 & 19, 2018 at 7:30 PM
Matinees:  May 13 & 20, 2018 at 2:00 PM
Oklahoma! Is Rodgers & Hammerstein's first collaboration and set the standards of musical theatre. It is a young love story, set in Oklahoma territory, just after the turn of the twentieth century.
Purchase Oklahoma! tickers here.