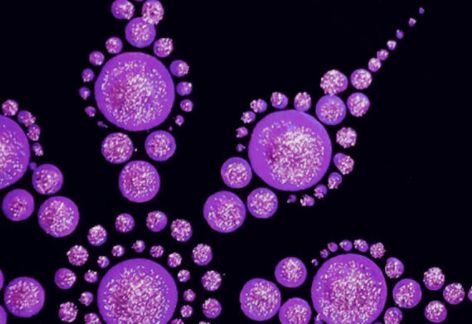 Friday March 12th, 2021 * 6:00 PM – 8:00 PM
*Online* class will be Live with Susan and other participants.
You will need to pick up your canvas and supplies the Thursday before class, March 11, between 1:00 PM – 6:00 PM at Joyful Arts Studio. If you cannot make this pickup time please contact me to make different arrangements.
Join Susan for a fun and meditative class learning to create your own mandalas. You will love the rich purple and lavender colors with loads of awesome glitter. This picture does not do this mandala justice, it is absolutely stunning!
You will use many different tools to create the various dot sizes.
This is a virtual online class held on Zoom. You will receive an email with the link to join in the class.