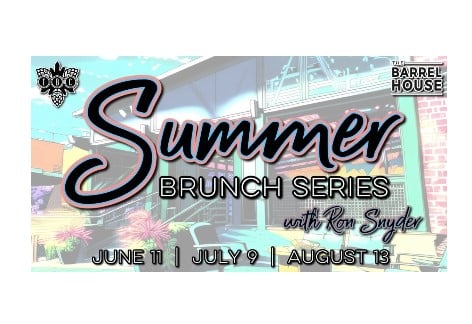 Sunday July 9th & August 13th, 2023 * 10:00 AM – 2:00 PM
Brunch has returned to The Patio in style this summer!
Come join us during our Patio Weekend Sundays in July & August to get your brunch on with the delicious stylings of local executive chef and owner of The Igloo- Ron Snyder!
Ron will be presenting a wide selection of creatively prepared brunch favorites | we'll be posting his menu in the next few days, it's INCREDIBLE- which can be enjoyed with our brunch cocktails and full bar menu!
We'd love to brunch with you all summer long!