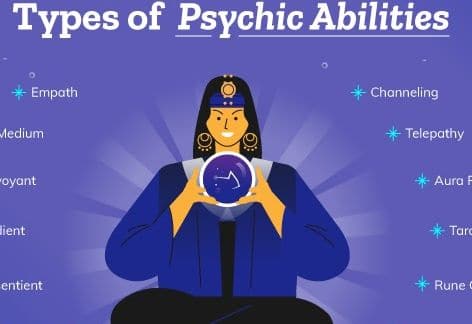 Thursday April 29th * 7:00 PM – 9:30 PM
Have you lost a loved one and would like to connect with them and the angels around you?
Now is the time to receive healing messages only Spirit can give.
Stacey Niedentohl is a Psychic Medium and Clairvoyant.
She communicates with Spirit, Angels and Guides that are all around us.
She will talk as long as spirit has something to say.
$60 per person
If you would like to join this small (10 person) intimate group please contact Stacey at connectingtospiritwithstacey@gmail.com or call 717 552 1840 for ticket information.