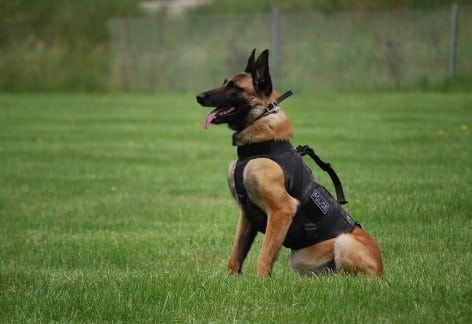 Saturday May 18th, 2024 * 9:00 AM – 5:00 PM
Cruzin for K9s Event Information
$100.00 Sponsor a Fallen K9 Hero (Includes General admission and Fallen K9 Hero Memorial Ride)
Limited quantity will be available starting on 01/01/2024
$20.00 General Admission Per VEHICLE (Memorial Ride included)
$10.00 Extra to enter your ride into our TOP25 show
We are planning for a full day of events to support our K9 officers, some of the events that have already been planned are as follows. (More will be added once they are finalized).
As you know we have lost too many of our officers in blue both human and K9 and therefore the day will begin with a Fallen K9 Hero Memorial Ride to remember those we have lost.
The ride will consist of a Convoy leaving at 8:00 AM from
Career Magnet School
2459 Loop Road
Chambersburg, PA
Arriving at
M&S Harley Davidson
Chambersburg, PA
At 9:00 the event kicks off at M&S we will have lots of events which will include but will not be limited to:
K9 Demonstrations
Live Band "The Cruisers"
Meet & Greets with K9 Officers
Top 25 Show and Shine
Vendors (Food and Crafts)
Raffles
Hoping to see everyone there – please stay tuned as updates will be coming.