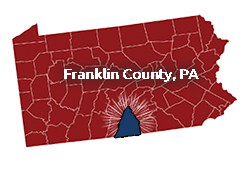 Here are some more great reasons to explore Franklin County.
Your great moments are waiting!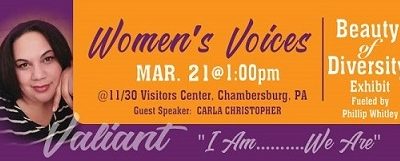 Guest presenter-performer is Carla Christopher-Waid, 4th Poet Laureate of York PA, author, artist, and community advocate.
read more
Check out our video collection
The Underground Railroad was an important part of our nation's history, and Franklin County was a key stop in the quest for freedom.
OUR STORIES
See what others have to say…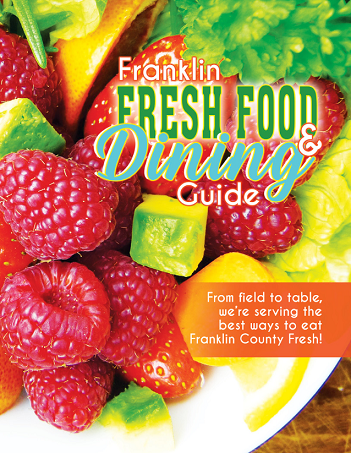 With such a variety of fresh foods, foodies love Franklin County.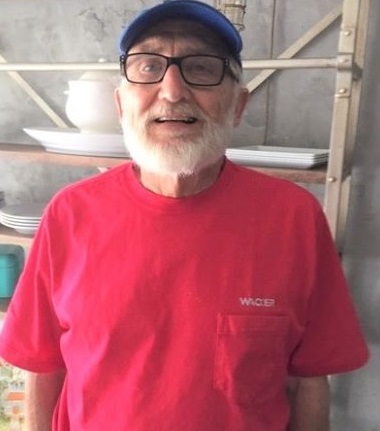 CTA Dianna Heim, who is Director, Strategic Relationship Development, focuses on CTA Pete Mason.
The Franklin County Visitors Bureau is launching the Stitches in Time Barn Quilt Trail.

DO
Shopping. Festivals, Hiking, Crafts, Farmer's Markets, Golf, History….we could go on, but it's just best if you come see for yourself.

DINE
Franklin County has it all. Home cooking, fine dining, neighborhood cafes, trusted brands…we'll just say it's all good and keeps 'em coming back.

STAY
When it's time to rest, Franklin County has you covered. Try a Bed & Breakfast, Historic Inn,  quaint hotel, or a renovated warehouse that can hide an army.