Congratulations
to the 2020
A Cappella &
Unplugged
WINNER!!
Gabriele Stone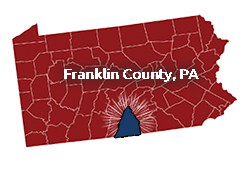 Franklin County 11/30 Visitors Center, on the square in Chambersburg, is open from 10 AM to 4 PM and happy to help you plan your visit to Franklin County. We have lots of open spaces, great hiking and biking trails, fishing,and fresh food markets. Try a driving tour. Do a little shopping. Grab a tasty take-out. We are ready to help you plan a getaway or staycation in Franklin County! Check out what our tourism partners have planned for you!
Keystone Outdoors is a familiar fixture in Fort Loudon, PA known as the place to go for all things outdoor! The business owned by Hunter Webster has been open since 1971 and continues to sell a variety of guns and outdoor equipment sure to suit any enthusiast from the...
read more
Check out our video collection
The Underground Railroad was an important part of our nation's history, and Franklin County was a key stop in the quest for freedom.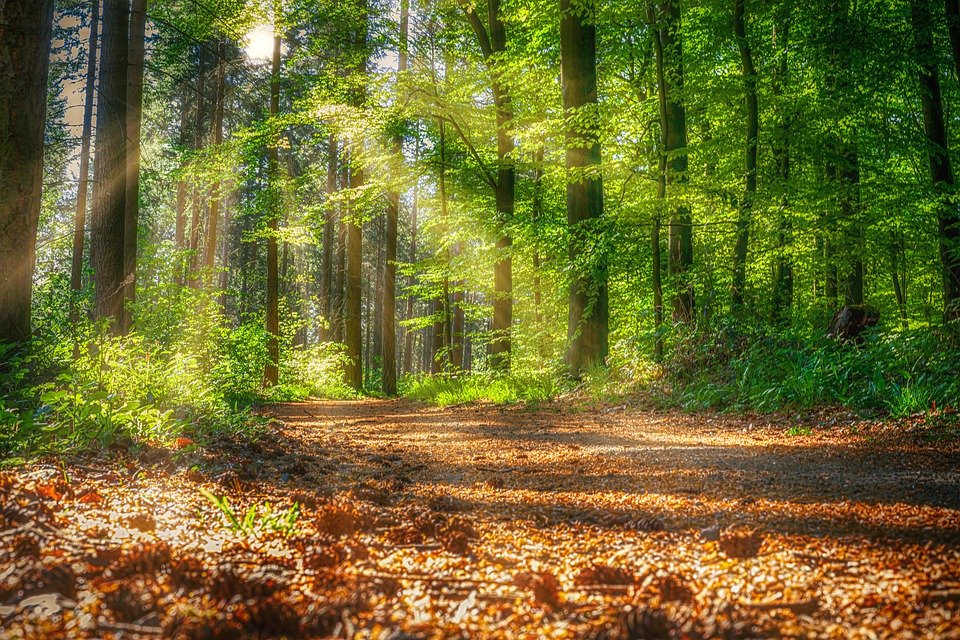 As the U.S. reopens from COVID-19 closure, the Appalachian Trail Conservancy updates hiking considerations.

DO
Shopping. Festivals, Hiking, Crafts, Farmer's Markets, Golf, History….we could go on, but it's just best if you come see for yourself.

DINE
Franklin County has it all. Home cooking, fine dining, neighborhood cafes, trusted brands…we'll just say it's all good and keeps 'em coming back.

STAY
When it's time to rest, Franklin County has you covered. Try a Bed & Breakfast, Historic Inn,  quaint hotel, or a renovated warehouse.