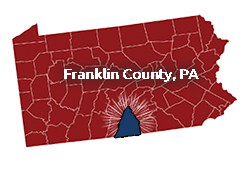 During these uncertain times the Franklin County Visitors Bureau wishes to provide you with resources that our county, community partners and local businesses are offering to the public. Please check back regularly for additions and updates.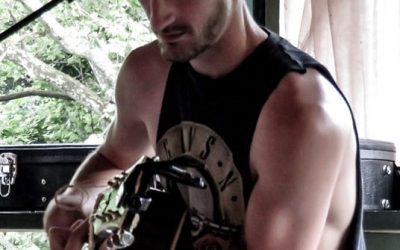 Who is hungry for some more music? Well lucky for you, it is a new week and also a new Music Spotlight post! This week's music spotlight features a Franklin County local musician veteran. The Spotlight introduces to you, Mr. Devin Fields. Devin Fields has been in the...
read more
Friends of Franklin County share their talent to brighten your day!
Check out our video collection
The Underground Railroad was an important part of our nation's history, and Franklin County was a key stop in the quest for freedom.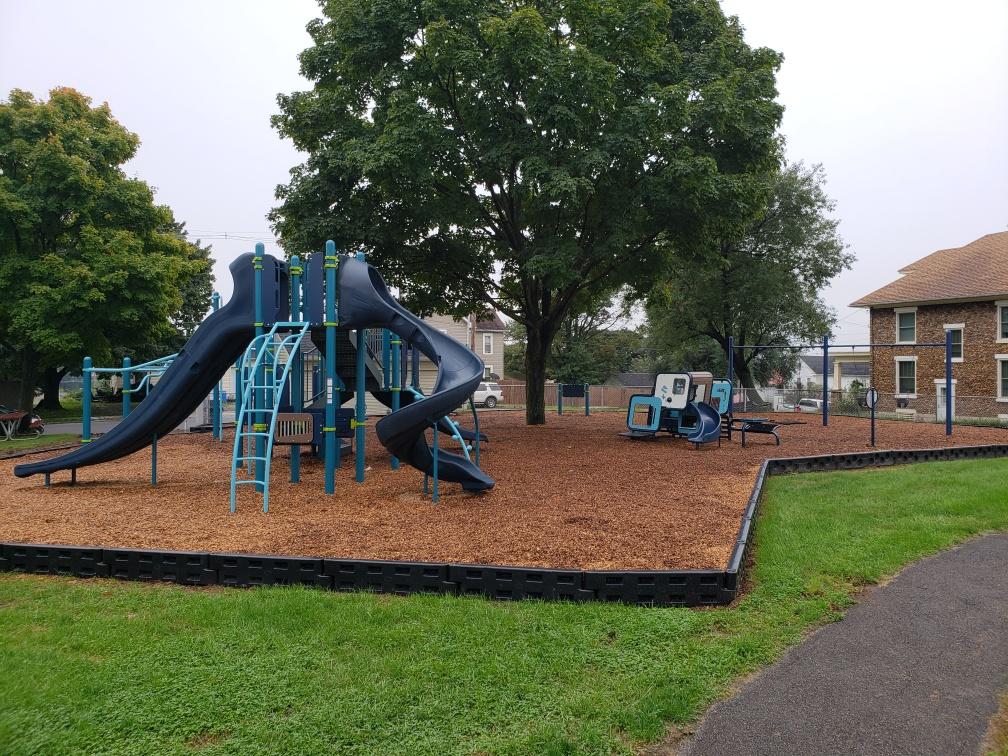 The Borough of Chambersburg details access and availability of parks in the Borough.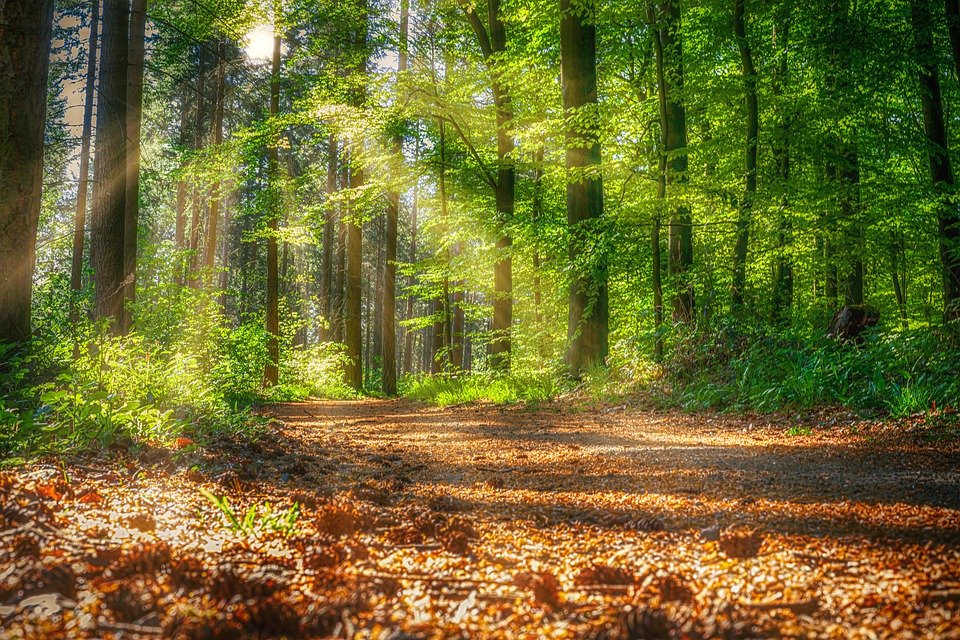 As the U.S. reopens from COVID-19 closure, the Appalachian Trail Conservancy updates hiking considerations.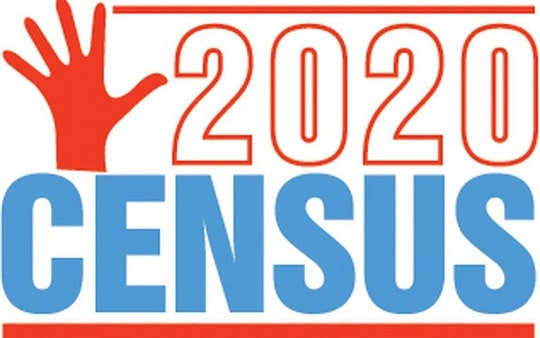 Shape the next 10 years…be counted in the 2020 U.S. Census. Participaing in the Census helps inform funding for community services, health, and safety. Take the census here.

DO
Shopping. Festivals, Hiking, Crafts, Farmer's Markets, Golf, History….we could go on, but it's just best if you come see for yourself.

DINE
Franklin County has it all. Home cooking, fine dining, neighborhood cafes, trusted brands…we'll just say it's all good and keeps 'em coming back.

STAY
When it's time to rest, Franklin County has you covered. Try a Bed & Breakfast, Historic Inn,  quaint hotel, or a renovated warehouse.