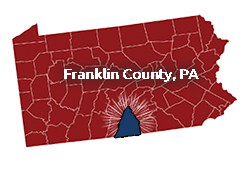 Here are some more great reasons to explore Franklin County.
Your great moments are waiting!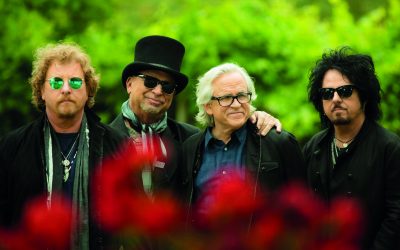 With over 39 years together and thousands of credits and accolades to their names, TOTO remains one of the top selling touring and recording acts in the world.
read more
Check out our video collection
The Underground Railroad was an important part of our nation's history, and Franklin County was a key stop in the quest for freedom.
OUR STORIES
See what others have to say…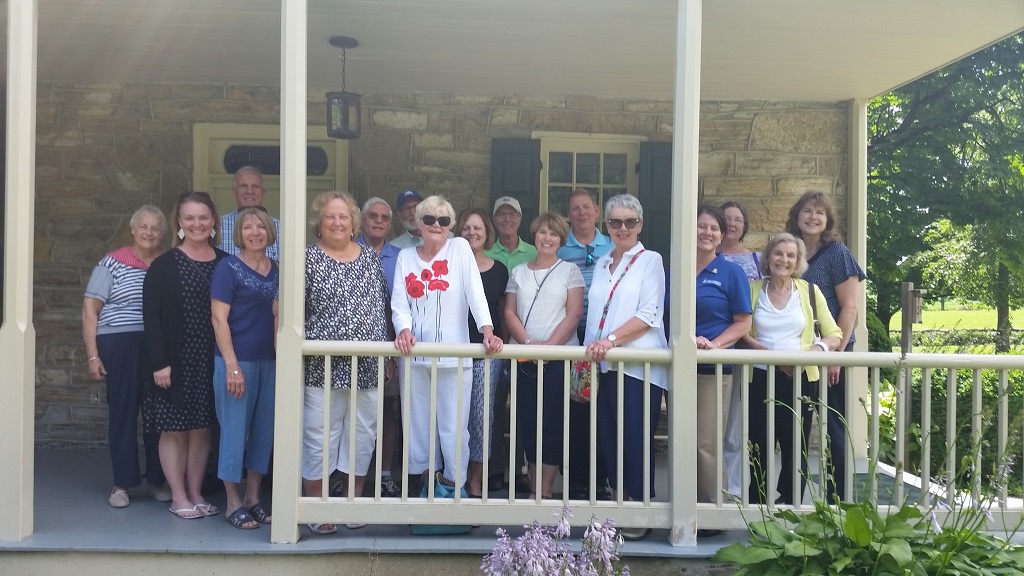 As the Franklin County Certified Tourism Ambassador (CTA) Program continues to grow, fifteen trained CTAs toured sites in Waynesboro and Mercersburg.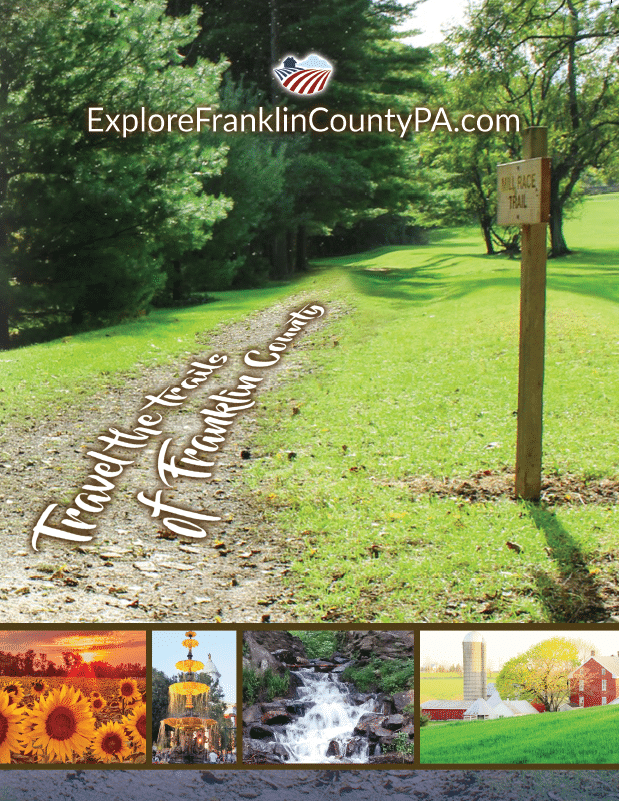 The 2018 Franklin County Visitors Guide is now out! Explore the many things to do, great places to see and the warm and inviting places to stay in the county. To view this year's Visitors Guide, please click here.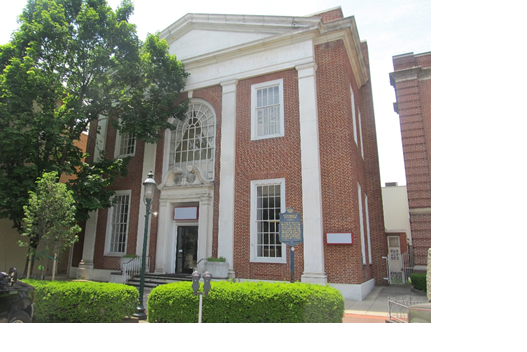 Franklin County Visitors Bureau (FCVB) looks ahead to a transformative 2018. In 2017, FCVB celebrated the tenth anniversary of ExploreFranklinCountyPA.com and the Franklin County Visitors Guide, the two cornerstones of promoting what to see and do, where to dine, and where to stay in Franklin County PA. In 2018, promotion will take another step forward as FCVB begins renovations of the 1865 bank building at 15 South Main Street.

DO
Shopping. Festivals, Hiking, Crafts, Farmer's Markets, Golf, History….we could go on, but it's just best if you come see for yourself.

DINE
Franklin County has it all. Home cooking, fine dining, neighborhood cafes, trusted brands…we'll just say it's all good and keeps 'em coming back.

STAY
When it's time to rest, Franklin County has you covered. Try a Bed & Breakfast, Historic Inn,  quaint hotel, or a renovated warehouse that can hide an army.