APRIL 18TH

6:30 – 8:00 PM

OPEN MIC NIGHT!
John Allison Public House
APRIL 13

SOUTH MOUNTAIN BUS TOUR

9:00 AM – 4:30 PM
Stories on the Mountain
APRIL 6

FRONTIER & COLONIAL BUS TOUR

9:00 AM – 4:00 PM
Featuring Conococheague Institute & Fort Loudoun
MARCH 23
FAMOUS WOMEN OF FRANKLIN COUNTY
1:00 – 3:00 P.M.
From Revolutionary War heroine Margaret Cochran Corbin to 20th century philanthropist – Emma Geiser Nicodemus.
Come visit us at the 11/30 Franklin County Visitors Center!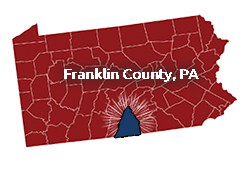 Here are some more great reasons to explore Franklin County.
Your great moments are waiting!
Your invited to explore South Mountain in Stories of the Mountain Spring into History Tour on April 13, 9 AM to 4:30 PM. South Mountain holds centuries of history and lore.
read more
Check out our video collection
The Underground Railroad was an important part of our nation's history, and Franklin County was a key stop in the quest for freedom.
OUR STORIES
See what others have to say…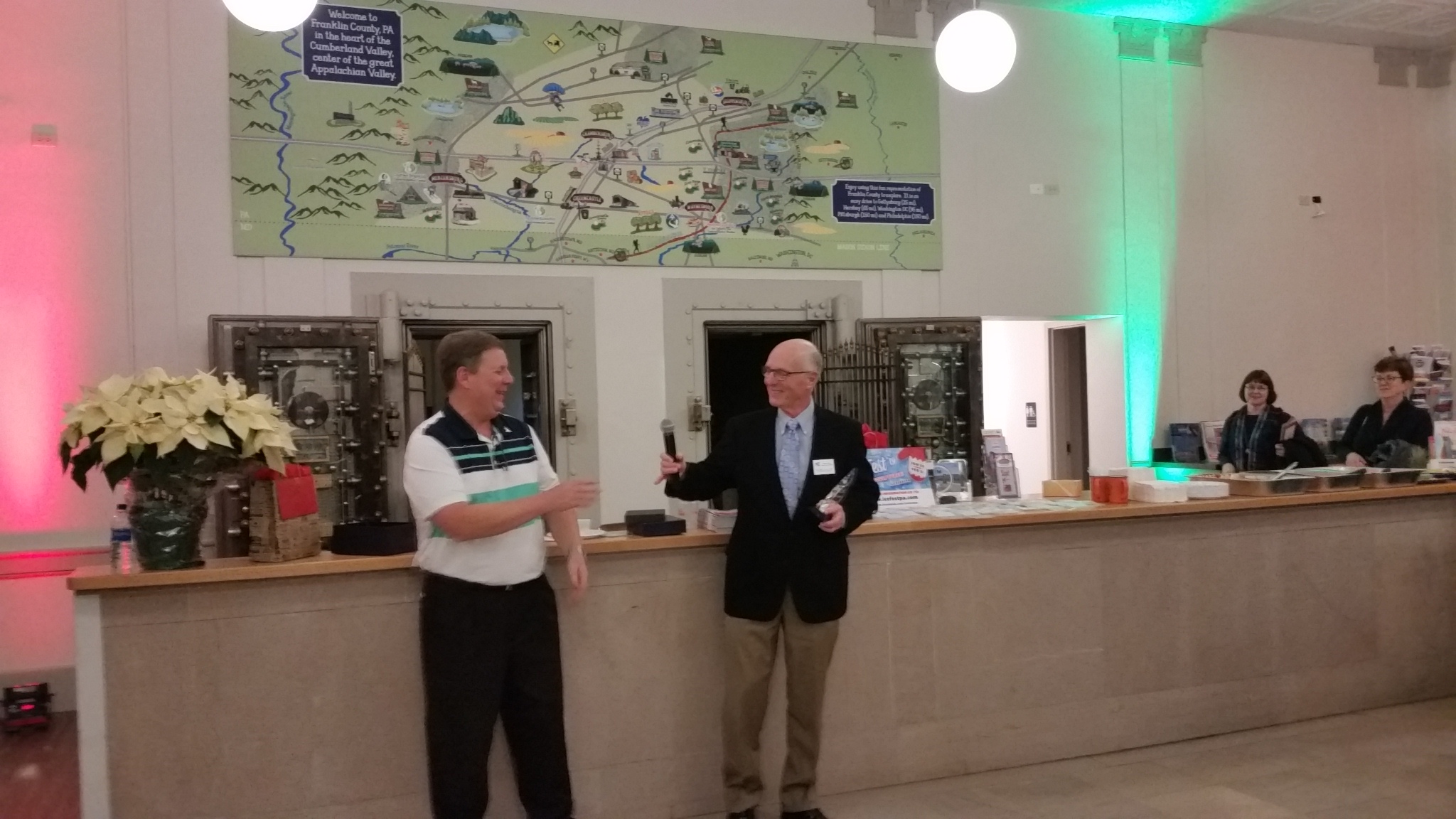 The Franklin County Certified Tourism Ambassador (CTA) Program grows to more than 100.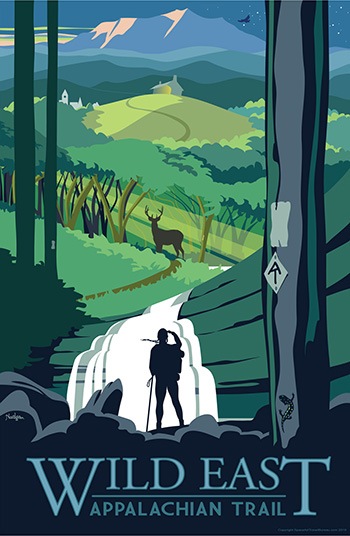 The 8th Annual South Mountain Power of the Partnership included more than 130 regional attendees, profiles of efforts to conserve uniqueness of South Mountain landscape, mini grant awards, and featured speakers Cindy Dunn of DCNR and Suzanne Dixon of ATC,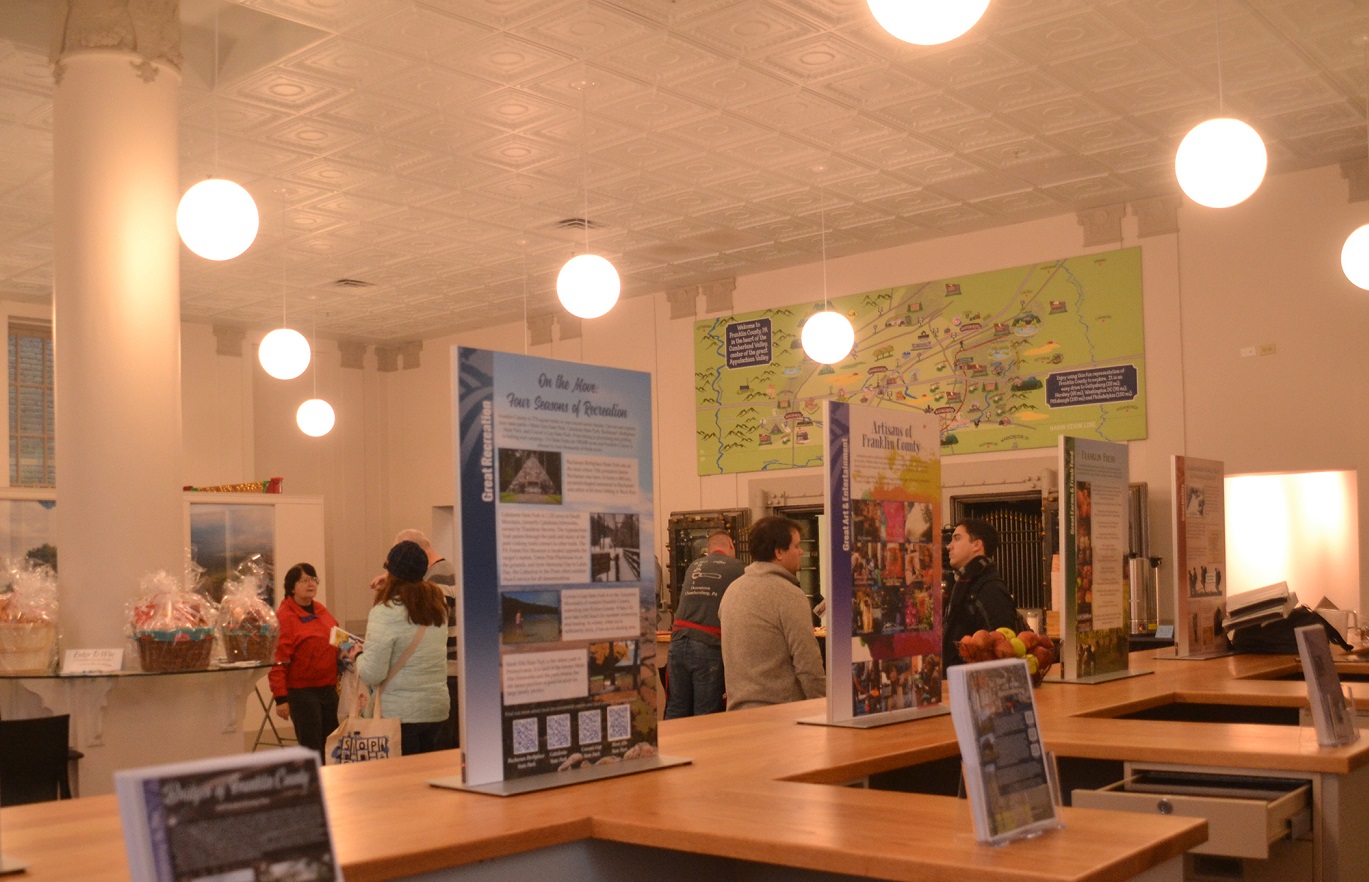 The Franklin County Visitors Bureau invites all to explore history, arts and architecture, recreation, natural beauty, fresh foods and the warm hospitality of communities like Chambersburg, Greencastle, Mercersburg, Shippensburg, and Waynesboro.

DO
Shopping. Festivals, Hiking, Crafts, Farmer's Markets, Golf, History….we could go on, but it's just best if you come see for yourself.

DINE
Franklin County has it all. Home cooking, fine dining, neighborhood cafes, trusted brands…we'll just say it's all good and keeps 'em coming back.

STAY
When it's time to rest, Franklin County has you covered. Try a Bed & Breakfast, Historic Inn,  quaint hotel, or a renovated warehouse that can hide an army.