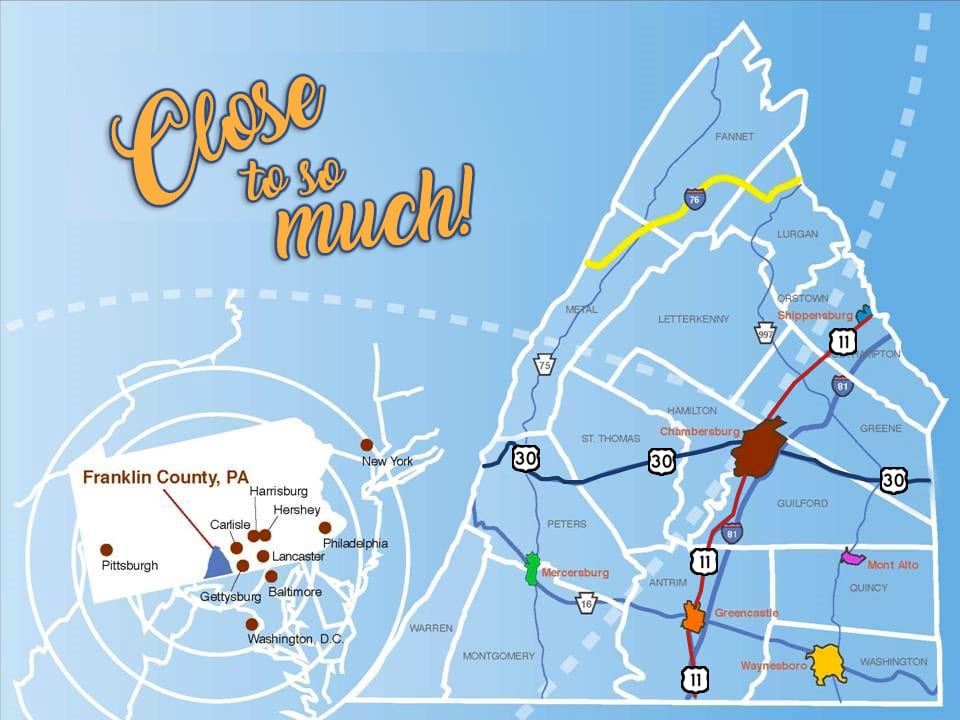 Travel the trails of Franklin County through acres of farmland and forests. Trek back to frontier settlements and forts, stopovers along the Underground Railroad, and sites of Civil War raids and invasions. Woven between these stories of America's history are the verdant, rolling hills and azure skies, old-fashioned ice cream parlors, bakeries with shoo-fly pies and sticky buns; orchards with succulent sweet peaches in July and crisp, juicy apples in October; theatres and inns, meandering trails and streams, ski slopes and golf courses, and charming towns where people still smile, stop, and speak.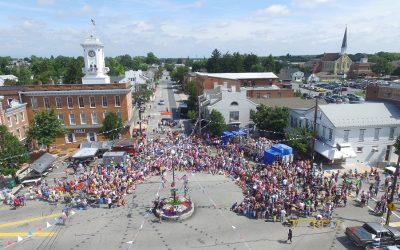 Mark your calendars for 3rd Saturdays in the Square in Greencastle, PA, starting May 15, from 9 Am to 1 PM. Brought to the public by the Greencastle-Antrim Chamber of Commerce and sponsored by West Penn Power as premiere sponsor and The Cara Sheaffer Group as...
read more
Check out our video collection
The Underground Railroad was an important part of our nation's history, and Franklin County was a key stop in the quest for freedom.
WHAT'S NEW
Check out what is new at the Franklin County 11/30 Visitors Center & Franklin County Visitors Center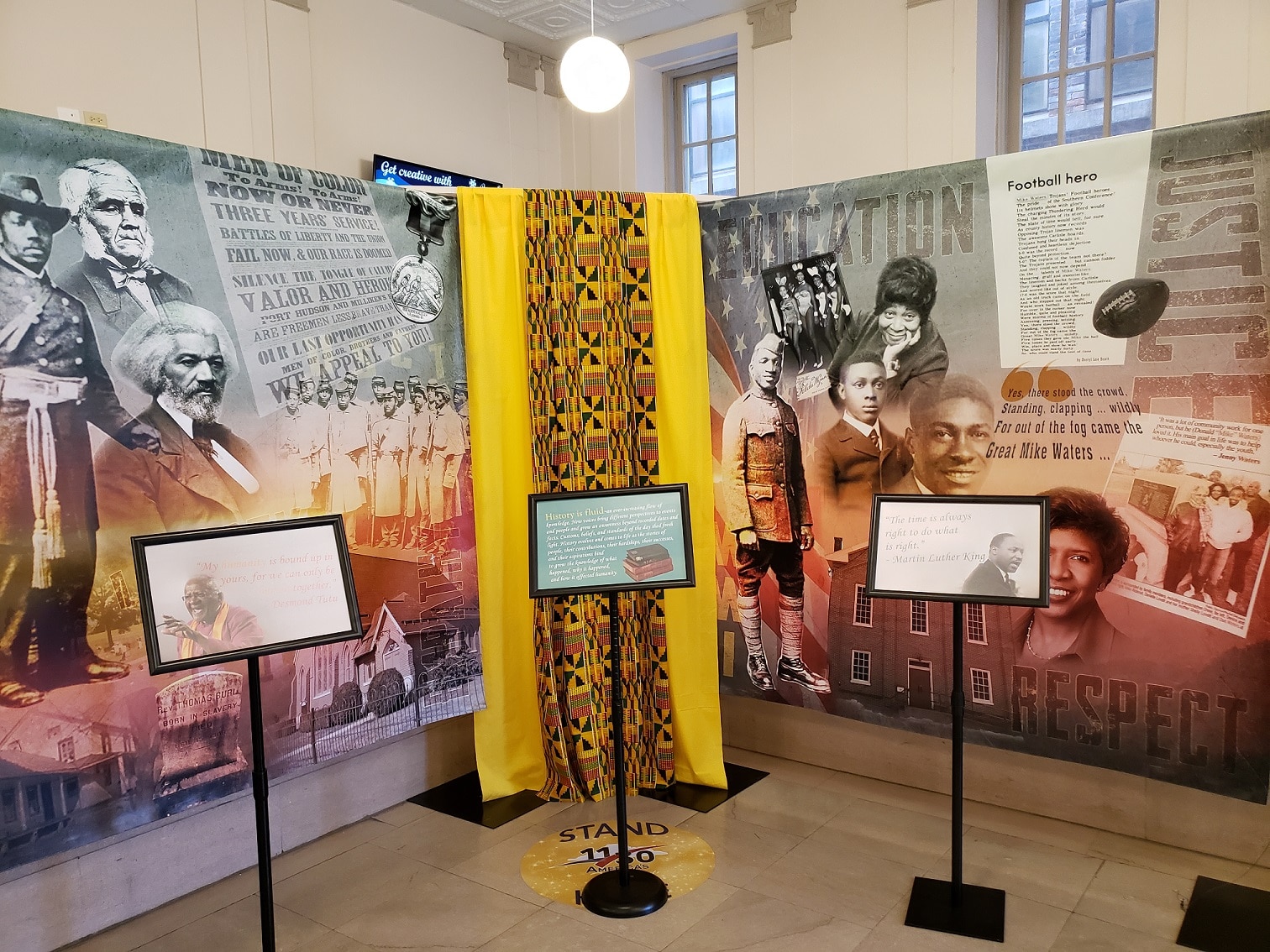 Franklin County Visitors Bureau invites the public to explore African American History, Women's History and American History with exhibits, selfie installation, and essays at Franklin County 11/30 Visitors Center.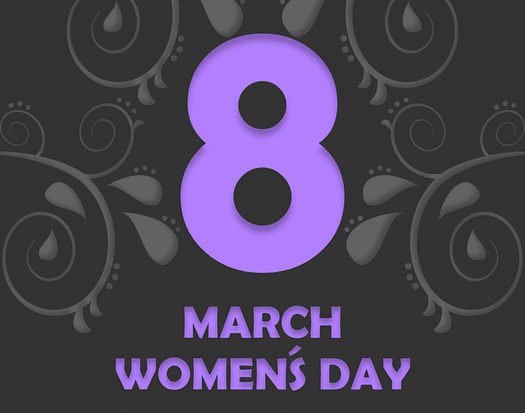 March 8 is the opening of the Franklin County 11/30 Visitors Center's Women's History Exhibit–Vision, Voices and the VOTE.

DO
Shopping. Festivals, Hiking, Crafts, Farmer's Markets, Golf, History….we could go on, but it's just best if you come see for yourself.

DINE
Franklin County has it all. Home cooking, fine dining, neighborhood cafes, trusted brands…we'll just say it's all good and keeps 'em coming back.

STAY
When it's time to rest, Franklin County has you covered. Try a Bed & Breakfast, Historic Inn,  quaint hotel, or a renovated warehouse.