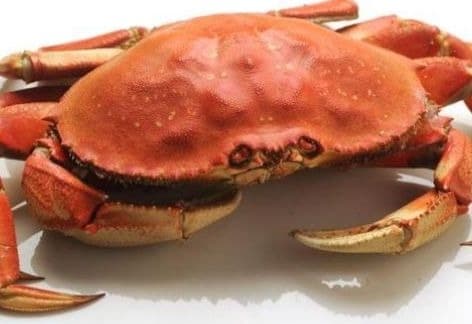 27th Crab Feast 2023, Amvets in Chambersburg
Saturday August 26th, 2023 * 3:00 PM – 8:00 PM
This event is an all-you-can-eat event where crabs are in the spotlight!
This event will occur at the AMVETS Pavilion on 5th Avenue in Chambersburg!
In addition to crabs, enjoy small games, land food, beer, beverages and chance raffle!
This fun, end-of-summer picnic is a great time for your family, friends and co-workers!
Proceeds from this event raises money for our downtown!
Dine-in: $75 for Adults (13+ years) | $20 for 2 year to 12 year old
Take-out: 12 hard-shell crabs for $45.
Crabs must be picked up before 5:30 PM or the crabs will be considered forfeited.