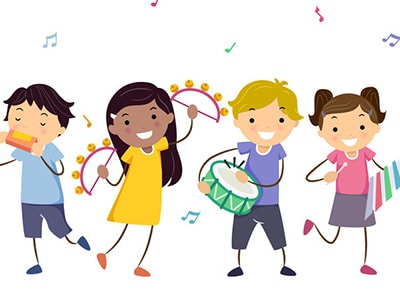 Early Childhood – Musikgarten ®, Nimble & Quick (newborn – 3 years, caregiver present)
These classes are the first step toward bonding musically with your child. Activities include bouncing & rocking songs, finger plays, body awareness games, singing, moving, dancing, listening, and playing instruments.
All of these activities stimulate the brain, foster physical development, and cultivate listening skills. The activities will be tailored so you can do them easily at home using household objects if you do not have instruments. Musikgarten instrument packs can be purchased through us as well.
This virtual class will be held via Zoom. Upon registration, you will receive welcome email with instructions to get connected.
To Register, Click Here or call 717-261-1220