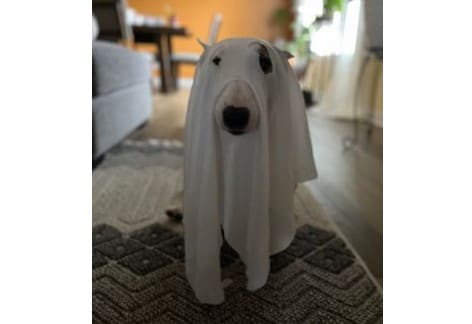 Halloween Costume Contest, The Pet Store in Chambersburg
Send in a picture of you and your furry friend dressed for the haunted occasion and win a gift card!
First Place Winner: $100 Gift Card
Second Place Winner: $50 Gift Card
Third Place Winner: $25 Gift Card
Winners will be chosen on October 31st!
Gift Cards can only be used at The Pet Store and will not be redeemable for a cash prize.