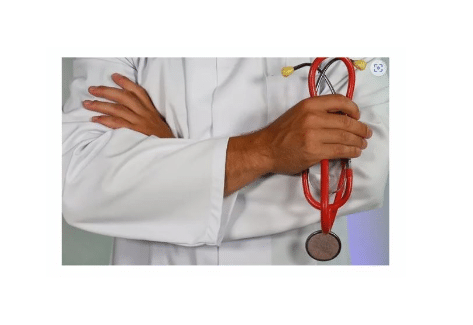 Smart Choice Health Insurance Basics | Penn State Extension
Thursday November 30th, 2023 * 11:30 AM – 12:30 PM
Becoming a smart consumer means making well-informed decisions about your health insurance.
By expanding your knowledge about health insurance and learning effective selection strategies, you can confidently choose a plan that aligns with your healthcare needs and financial circumstances.
It is the perfect opportunity for those interested in learning more about health insurance and gaining access to valuable resources.
Feel empowered to make positive healthcare decisions for you and your loved ones by joining us for this one-hour workshop!
This event is being offered at no charge to participants.
Registration is required to receive the link to access the webinar.
Registrants will also receive access to the webinar recording.