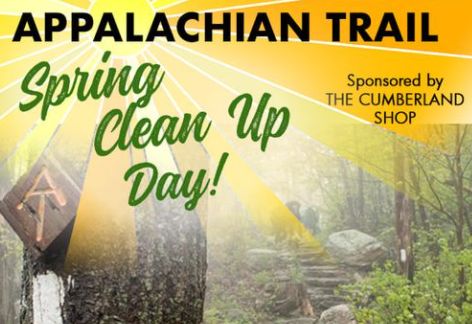 Spring Clean Up Day, Appalachian Trail
Sunday April 11th, 2021 * 9:00 AM (north) 1:00 PM (south)
Meet at mile marker 1080.5 – 1079
Parking Lot on Shippensburg Rd. Big Flat/Michaux Forest
Snack & Water Provided
Register at the Cumberland Shop
16 W. King St. Shippensburg, PA 17257
or call 717.300.7935
As members & supporters of the Appalachian Trail Conservancy we are happy to host our first "Spring Clean Up Day" on the #AppalachianTrail!
If you would like to be part of this great event, be sure to register!
You can do a half or full day – this is a great opportunity for families, youth groups, university clubs, etc.
Help us to love the trail!