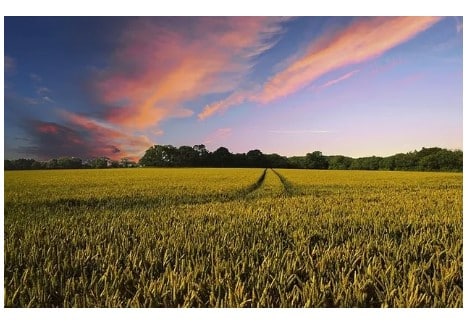 Starting and Improving Farms Conference, Penn State Extension
Tuesday & Wednesday September 19th & 20th, 2023 * 10:00 AM
Starting and Improving Farm Conference – Are you a potential or existing farmer who is interested in learning about starting your own farm?
Do you want to start a farm, diversify your existing farm, or begin an agritourism business?
If so, this two-day conference will provide opportunities to explore new business and production practices to help you achieve your goals.
The goal of the conference is to help you build and expand your network and help you identify new ideas and opportunities.
Join us for two days filled with presentations, tours, exhibits, workshops, and networking opportunities with like-minded professionals!
Banquet and lunch meals are included.
Register by the deadline of September 10 for further details and online registration, visit https://extension.psu.edu/farmconference, or call toll free 1.877.345.0691 to register by phone