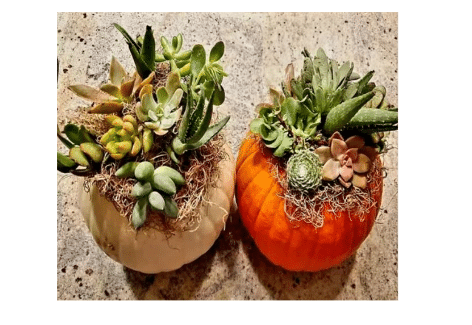 Succulents and Pumpkins Workshop, Penn State Extension
Saturday October 14th, 2023 * 10:00 PM – 12:00 PM
Join the Penn State Master Gardeners in Franklin County for an informative workshop on succulents and pumpkins.
Participants will learn about various types of succulents, including how to select, care for, and propagate them.
The workshop will also feature a hands-on component, during which attendees will have the opportunity to affix a variety of succulents to a pumpkin.
The workshop will be held indoors at the Penn State Extension Office in Franklin County.
Please follow the signs to the exact location.