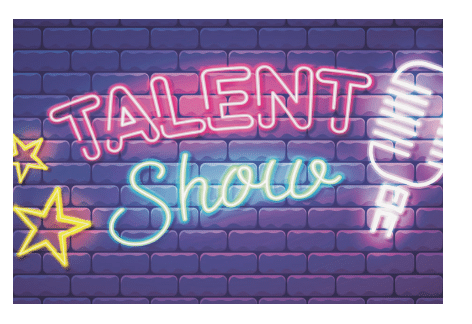 Talent Contest at Mercersburg Lions Club Fair
Join us on Monday August 14th, 2023 * 7:00 PM for a talent contest during the Lions Club Mercersburg PA Fair!
Calling all talent!
First place will win $500, second place $250, and third $100!
There will also be additional prizes for youth in the amount of $75, $50, and $25.
Contact Preston at 740-513-0411 to enter today!
Watch our Facebook for upcoming Mercersburg Lions Club Community Fair postings.
See you at this year's Fair | August 13th – 19th!