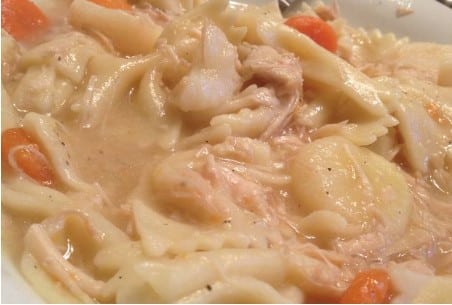 Trinity UCC's Fall Slippery Pot Pie Fundraiser
Saturday October 14th, 2023 * 3:00 PM – 6:00 PM (or sold out)
Beef, Ham, and Chicken Slippery Pot Pie
$8.00 Take Out Quarts | Pre-Orders for quarts are strongly encouraged.
Call and leave message or text Heidi at 717.360.6582 to easily pre-order by Friday October 13th, or to check availability on the day of the event.
Pre-orders not picked up by 4:30 PM on the day of the event will be re-opened to the public.
Baked goods may also be available!
Fort Loudon Community Center on the corner of Hawbaker Drive and Mullen Street.