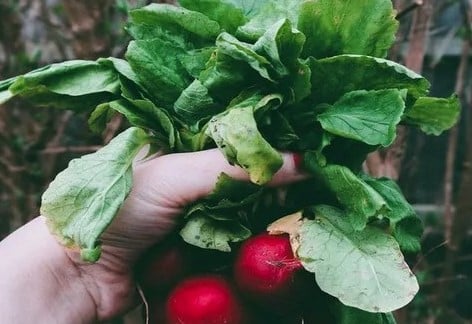 Victory Garden: All About Harvesting in Home Gardens, Penn State Master Gardeners of Franklin County
Tuesday August 15, 2023 * 6:00 PM – 8:00 PM
Penn State Extension Franklin County | 181 Franklin Farm Lane Chambersburg, Pennsylvania 17202
Penn State Master Gardeners in Franklin County will present an informal workshop at their Victory Garden Demonstration Garden.
During the fourth workshop, you will learn all about harvesting in your home garden.
The workshop will feature short talks by Master Gardeners, followed by a Q&A session and a guided tour around the victory garden.
Event Details:
Participate in a two-hour in-person workshop to learn more on the subject of harvesting in your garden!
The workshop will be held outdoors, and attendees should dress appropriately.
In the event of steady rain or severe weather, the workshop will be postponed to Tuesday, August 22 (6:00 PM-8:00 PM).
The Demonstration Garden is located across the street from the Extension Office.