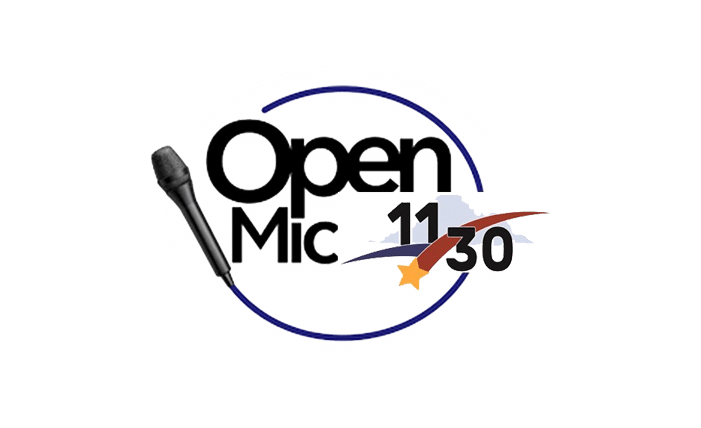 FCVB HOSTING
11/30 OPEN MIC!!!
October 2nd | 6:30 PM
Downtown Chambersburg
The Franklin County Visitors Bureau (FCVB) is hosting 11/30 Open Mic on October 2 at 6:30 PM during First Friday in downtown Chambersburg. It will be held outdoors on the south side of the 11/30 Visitors Center, 15 South Main Street. Join us as a performer or to enjoy the evening's talent. 11/30 Open Mic celebrates talent and is open to all ages. It is friendly, supportive, and encouraging atmosphere for all to perform and enjoy. FCVB welcome talent from within Franklin County, PA, or beyond.
A live-sound system, microphone and cables will be provided for use during the open mic. Performers using instruments, mobile devices, or other pieces of equipment must bring their own for their performance.
Listeners are welcome to bring lawn chairs. FCVB will provide seating for 20 outside the visitors bureau. Please remember PA mask requirements and social distancing. In case of rain, the event will move indoors to the 11/30 Visitors Center.
Open Mic is just one way to enjoy Franklin County. The Franklin County Visitors Bureau invites all to explore history, arts and architecture, recreation, natural beauty, fresh foods and the warm hospitality of communities like Chambersburg, Greencastle, Mercersburg, Shippensburg, and Waynesboro.
OPEN MIC NIGHT guidelines
Maximum of 3 songs per musical performance
Other performers will have maximum of 15 minutes per performance
Material must be family friendly and in good taste
Performances will be live streamed via Facebook.com/FCVBen
To perform, sign up on Eventbrite
Questions, please contact Evan Crider at 717.552.2977 or email ecrider@explorefranklincountypa.com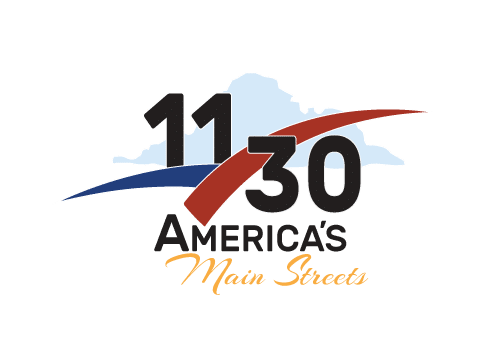 Check Out A Cappella After Show
Improv Video!