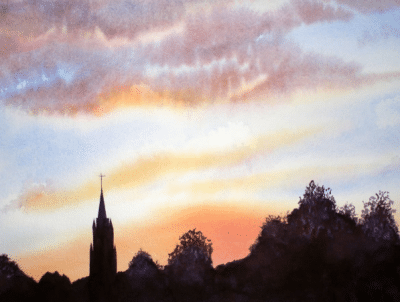 *At Studio* Finding Your Inner Artist
This class is in the studio and you will need to wear a mask during class, follow social distancing, and Joyful Arts Studio COVID-19 Protocols.
"Finding Your Inner Artist" class is your quest to find your "inner artist". If you are
already an experienced artist, Susan will help you grow as an artist. However, no previous art experience is necessary to take, and to succeed, in this class.
Thursdays in September.  This is a 4 session class and classes must be purchased together. $100.00 per person
Click here for more information