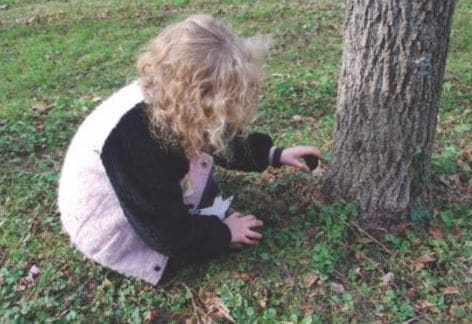 EXPLORE! Winter Nature Treasures
The Institute is offering the first program in their winter version of their EXPLORE! program series for kids.
Rescheduled for Thursday, January 7, 2021
from Thursday, December 17th * 4:00 PM to 5:00 PM
Red Run Park in Rouzerville, Pa.
The program, EXPLORE! Winter Nature Treasures, is designed for children in grades K through 5.
"We will explore the park on a winter nature treasure hunt, looking for things like squirrels' nests, birds, moss, berries and animal tracks," said Pam Rowland, Institute education director and program instructor.
Children will also listen to a nature Christmas story, play games, and help decorate a tree with natural ornaments like acorns, milkweed pods and coneflower seed heads, some of which are edible for wildlife.
All program activities are outside. In compliance with official guidelines, Covid-19 safety measures will be in place. Masks are required and social distancing will be followed.
Signed waivers are required for attendance. Find the waiver HERE, please print and sign and bring with you to the program if possible.
Pre-registration is required. The fee is $5 for members of The Institute, and $6 for non-members. Limit: 10 children.
To register, email The Institute at 

info@instituteatrenfrew.org

 or call 717-762-0373.