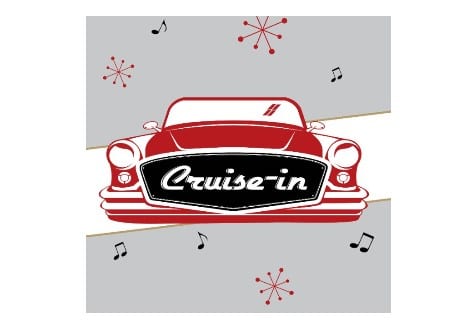 Fort Loudon Cruise In, Fort Loudon Ball Fields
Saturday August 19th, 9:00 AM – 3:00 PM
Please join us for the Fort Loudon Cruise In | Free Admission!!
We'd love to see anything you can drive |Cars, trucks, motorcycles, tractors. Bring what you got!
Food trucks, Beverage, and Arts & Craft Vendors will be available!
Follow the Fort Loudon Cruise In event for updated information on vendors, live music, and more.
A quick note… When arriving & leaving the cruise in, please be respectful of the community and neighbors that neighbor the ball fields.
Thank you!
Fort Loudon Ball Fields |12836 Main St, Fort Loudon, Pa