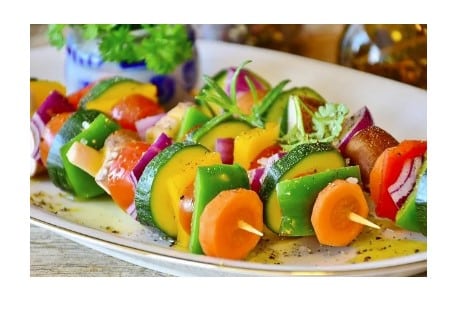 Lets Cook at Home | Weight Management Webinar, Penn State Extension
Wednesday November 16th, 2023 * 12:00 PM or March 14th, 2024 * 12:00 PM
Learn how to prepare a delicious meal with weight management in mind.
This webinar will teach you easy tips to enjoy healthy eating!
You will learn the basic principles of how to eat fewer calories and still feel full and satisfied.
We will demonstrate these concepts during this webinar by putting together an enjoyable low-calorie-density meal.
We'll share our recipes | Incorporate them into your meal plan.
What are you waiting for? Let's Cook with Extension!
Registration is required to receive the link to access the webinar.
Registrants will also receive access to the webinar recording.