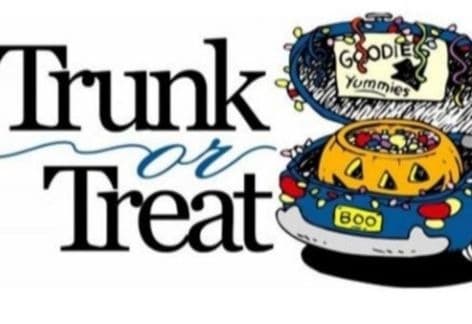 Trunk or Treat, Waynesboro Area YMCA
Saturday October 21st, 2023 * 3:00 PM – 5:00 PM
TRUNK or TREAT at the Waynesboro Area YMCA is a fun, safe way to trick or treat for Halloween.
Volunteer parents (or groups/organizations) will decorate the trunk of their vehicle and distribute candy to participants.
The event is free and open to all!
If you are able to decorate a truck for the event, as a volunteer, please register with Member Services & complete the information below.
We are also in need of donations of treats for all the kids, please drop them off at the front desk.
*Best decorated trunk (by a family) will win a FREE family membership for one year!
*Best decorated trunk (by group) will win a $100 CASH prize!